Drugs, Eating Disorders & Reality TV Fakery: Stephanie Pratt Reveals 12 Secrets Of 'The Hills' Cast In Bombshell New Tell-All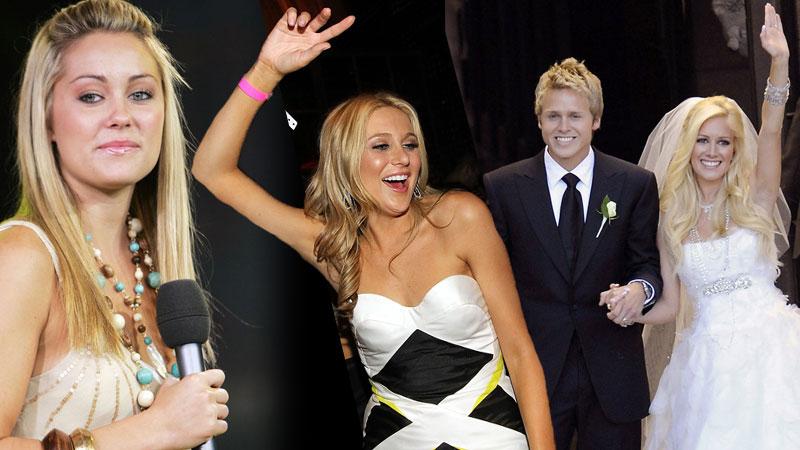 Five years after The Hills ended in 2010, cast member Stephanie Pratt is finally ready to speak out about hit MTV reality series— and the truth isn't so pretty. Check out RadarOnline.com's gallery of Pratt's most shocking bombshells from her new memoir, Made In Reality.
Article continues below advertisement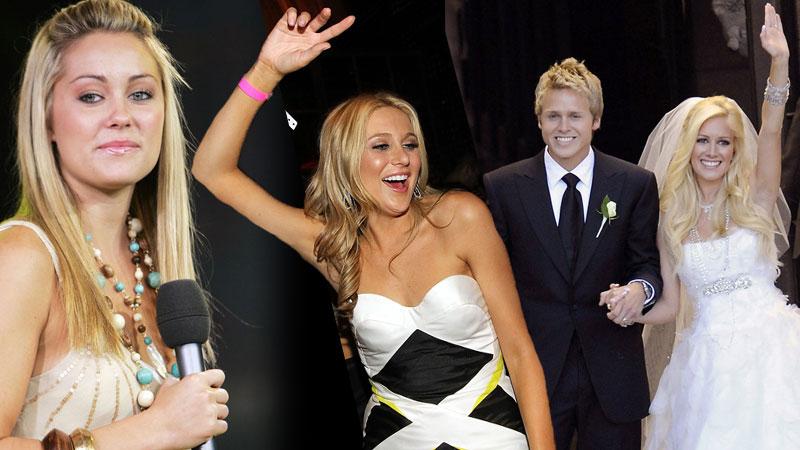 Tacori Unveils "City Lights" Jewelry Collection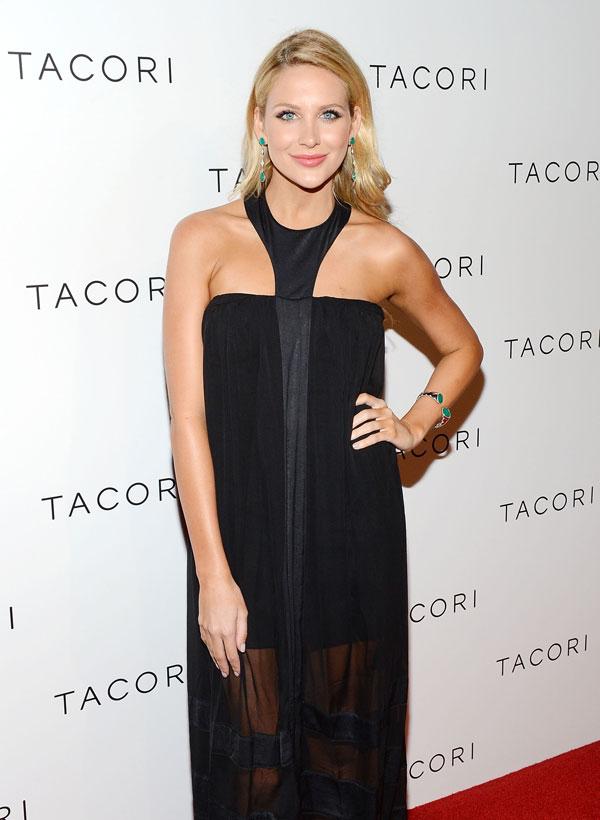 Years before she starred on The Hills, Pratt had a secret crystal meth addiction, she reveals. "I felt confident, I felt like I was a supermodel," she writes. "I had been so depressed before, for so long, and suddenly I felt alive again…It was the best drug in the entire world." At just 17, her parents discovered her horrendous habit and forced her to get help.
Article continues below advertisement
Star Magazine Celebrates Young Hollywood – Inside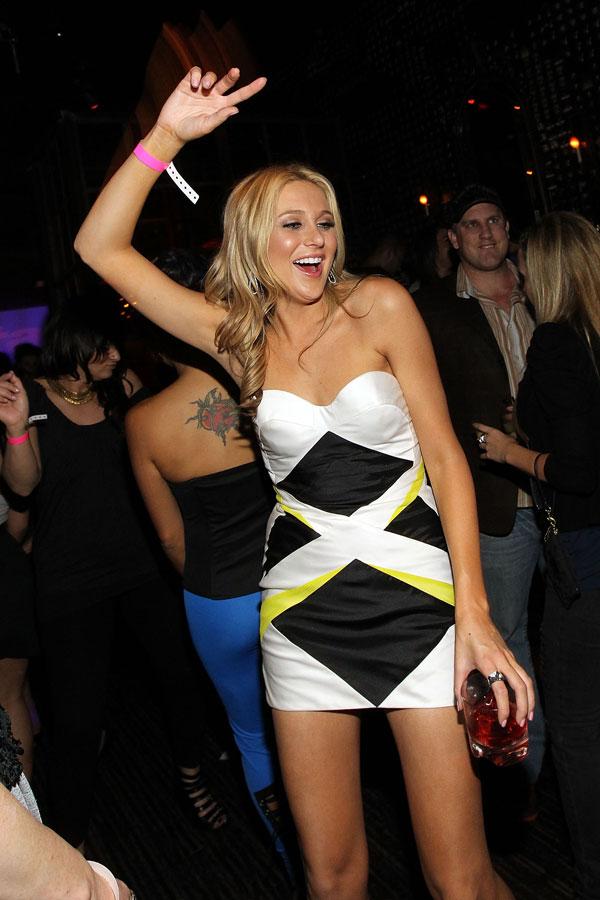 After a semester in Paris for college, Pratt returned to her native Los Angeles and began abusing powerful painkiller OxyContin, anxiety drug Xanax and cocaine. She attempted suicide by overdosing on a toxic cocktail of drugs.
Article continues below advertisement
Maxim Celebrates The Biggest Event In Extreme Sports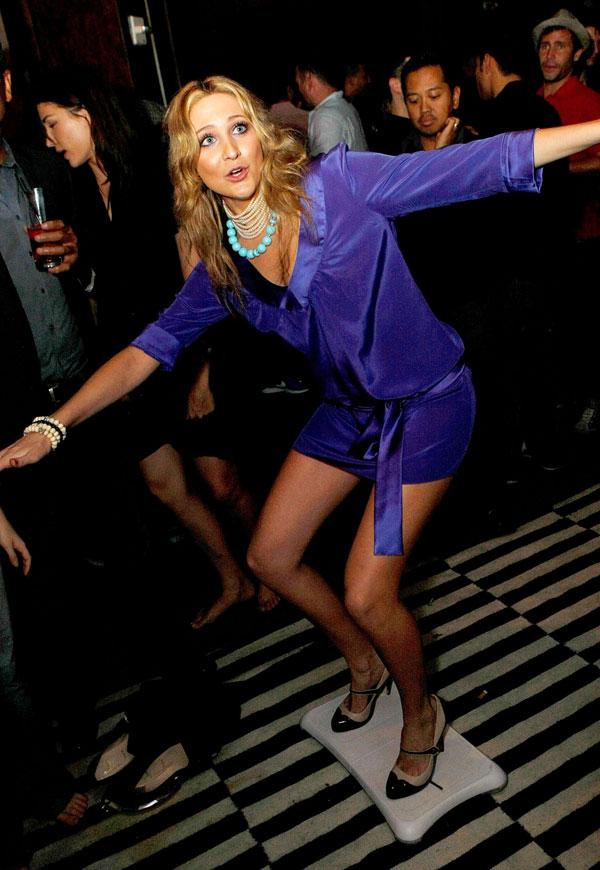 She hit rock bottom when she was arrested for shoplifting while high on Oxy in a Hawaiian department store in 2006. "It was an extremely traumatic time," she claims of her three days in a local jail.
Article continues below advertisement
Premiere Of Universal's "Bruno" – Arrivals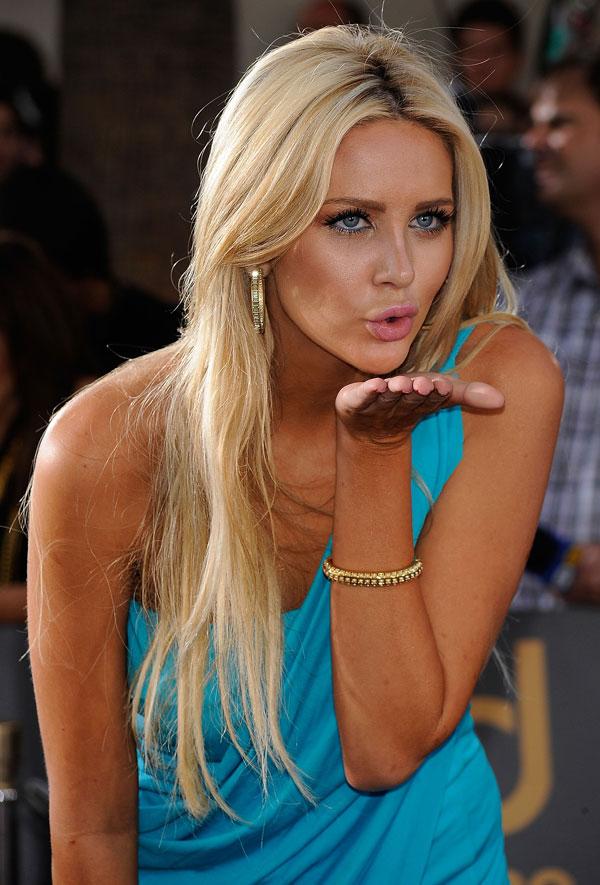 After a forced hospitalization for suicidal tendencies, Pratt finally got clean during her second time in rehab.
Article continues below advertisement
MTV TRL With Reese Witherspoon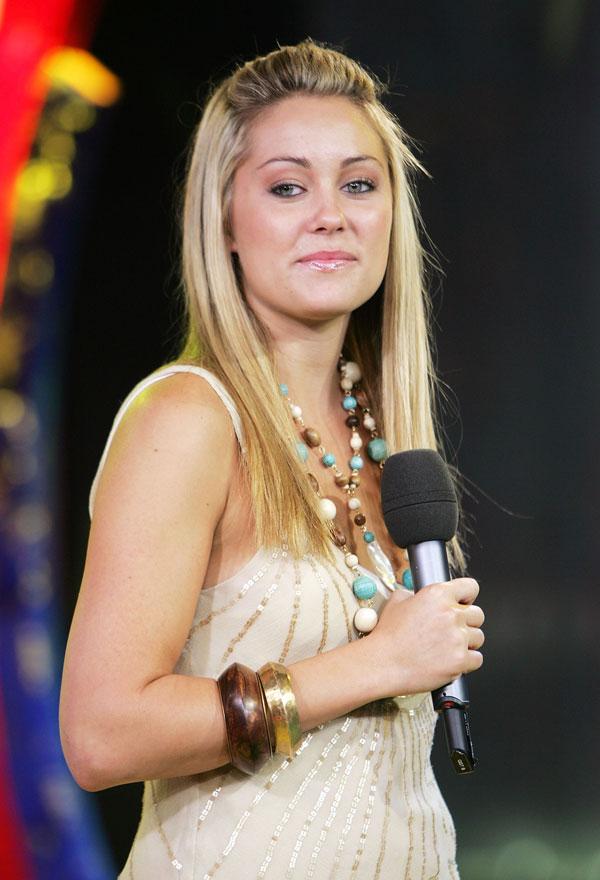 She joined her brother Spencer on The Hills following rehab, but the intense drama continued onscreen. Producers offered to film her studying at L.A.'s FIDM, but didn't tell Pratt that new nemesis Lauren Conrad would be in the same class!
Article continues below advertisement
Heidi Montag And Spencer Pratt – Wedding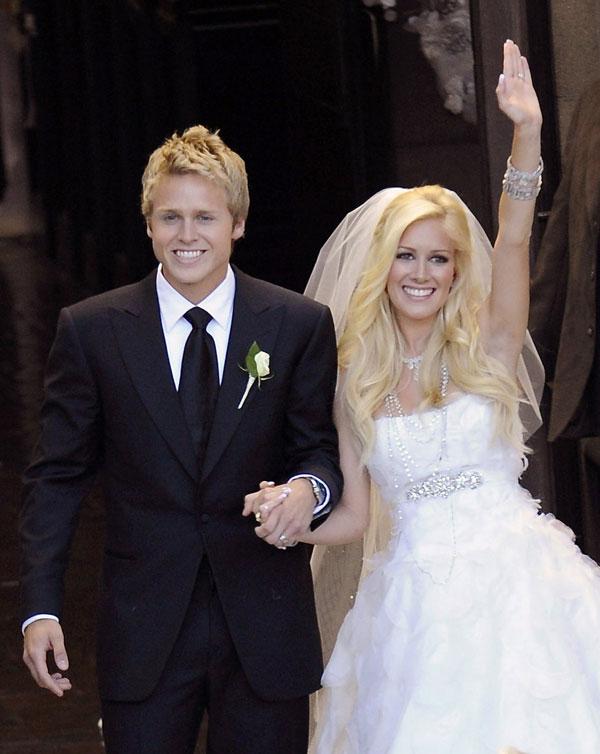 The cameras didn't catch everything. On Spencer and girlfriend Heidi Montag's wedding day in 2009, the power went out in the church. "I'm quite sure people assumed there had been a terrible hitch in the relationship, not just that the cameras and lights had knocked everything out," she writes.
Article continues below advertisement
EXCLUSIVE: Heidi Montag and Spencer Pratt head out for breakfast in LA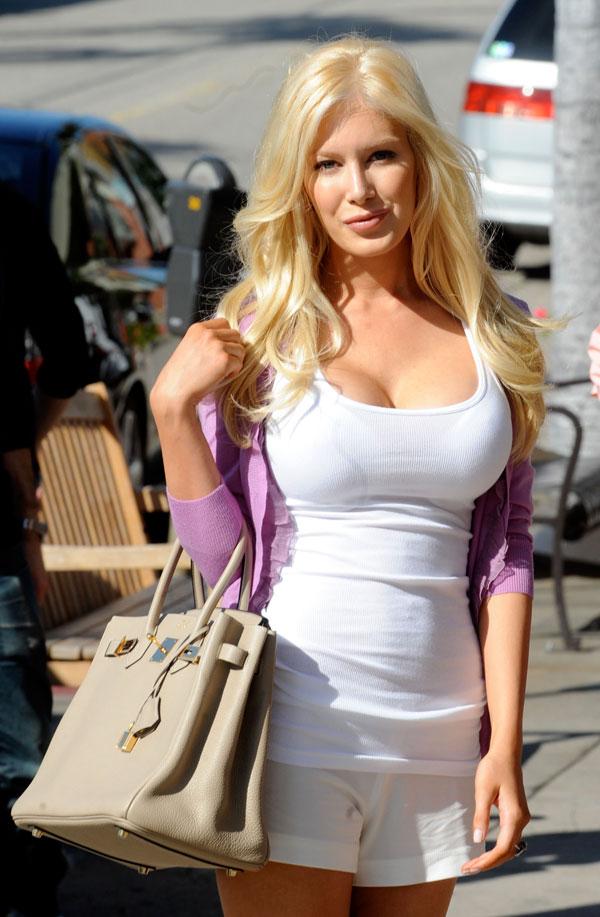 Pratt says her brother and Montag suddenly disappeared later that year, until her mother spotted the newlyweds on a magazine cover! Montag had undergone ten plastic surgeries in one day, and nearly died during the intense procedures. "It is fair to say we were all pretty shocked," Pratt says.
Article continues below advertisement
Heidi and Spencer Pratt leave their NYC hotel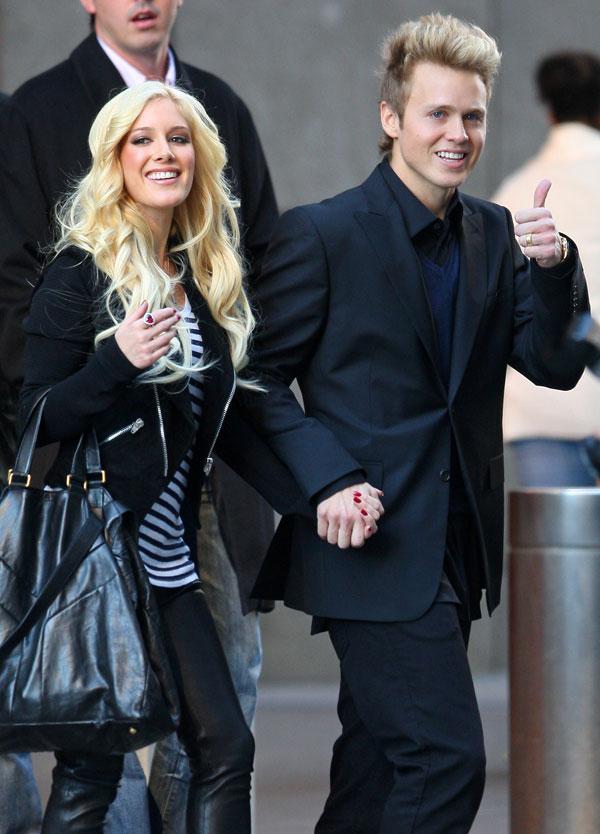 On The Hills' final season, Pratt's brother Spencer and his wife left the series after just four episodes. Despite the rumors, the reality star claims the married pair was just "unsustainable" on a reality show about dating.
Article continues below advertisement
GUESS? The New Fragrance Launch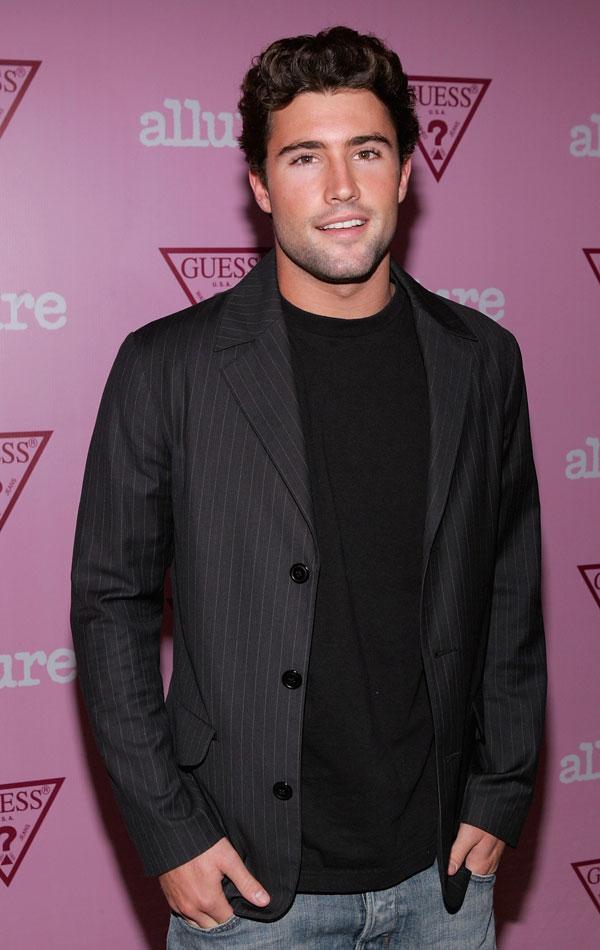 Shady behavior! Pratt claims childhood friends and costar Brody Jenner acted "cruel" toward her because he was jealous of all the attention she was getting on the show. "I guess that stung his ego," she says.
Article continues below advertisement
"The Bad Education Movie" – World Premiere – Red Carpet Arrivals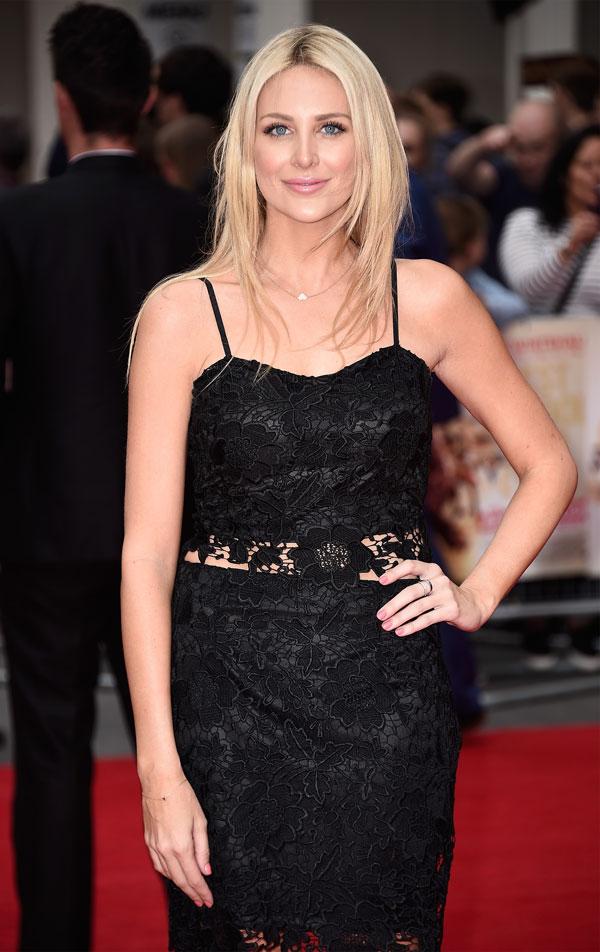 While filming the show, Pratt says she developed a horrible case of bulimia. "I was so unhappy with my weight that before long the throwing up became a regular, planned part of the pattern," she writes. She soon stopped eating altogether.
Article continues below advertisement
Fearne Cotton for Very.co.uk Photocall And Fashion Show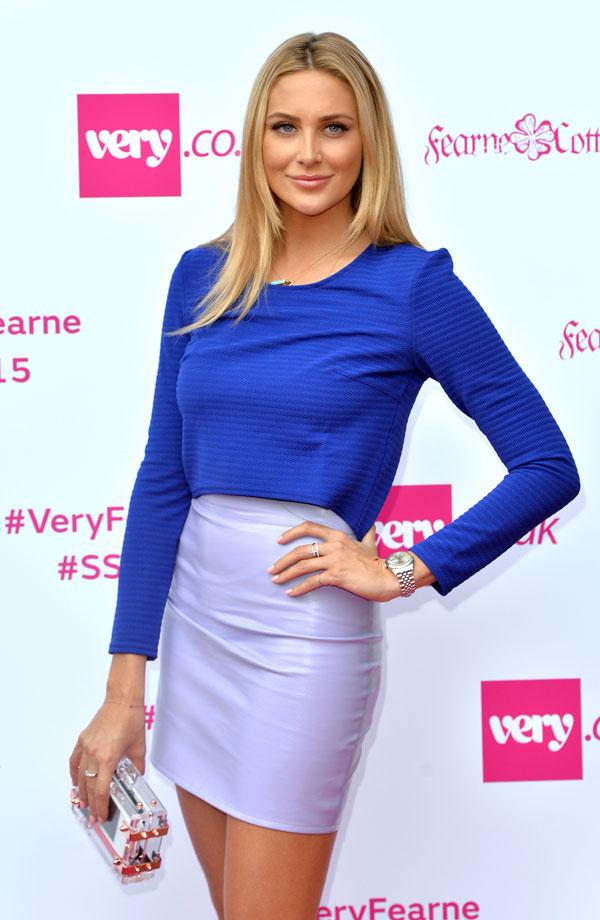 Pratt was arrested for a DUI in September 2009 in part due to her eating disorder. She had less than a glass of champagne, she claims, but blew just above the legal level of alcohol because she hadn't eaten. "I was exhausted, hungry, panicked, humiliated and I really hadn't been trying to get away with anything I thought was wrong," she says.
Article continues below advertisement
In Touch Weekly's "Summer Stars" Party 2008 – Arrivals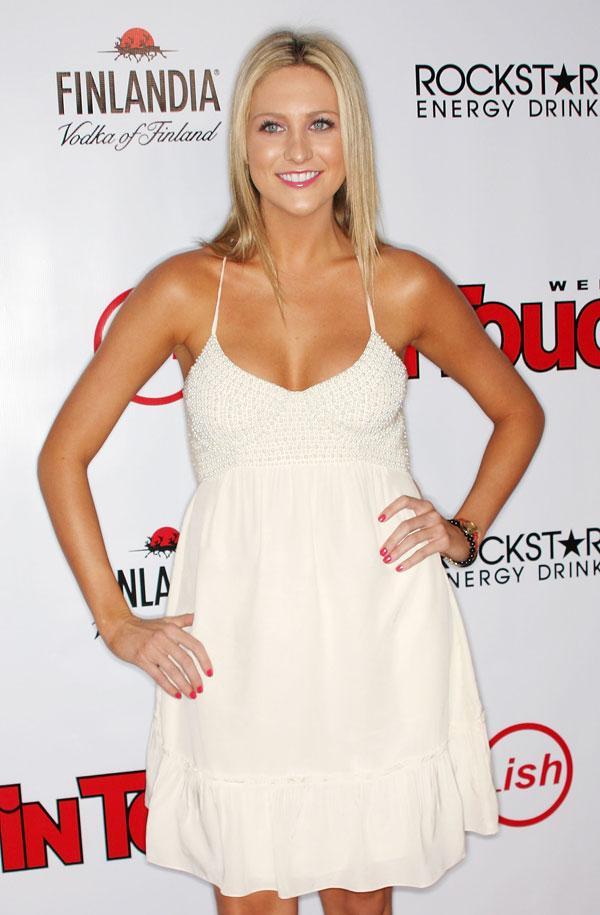 She says she went back to rehab at the Betty Ford Center in order to learn to eat in a healthy way.