'You Just Need To Do It' — Teen Who Allegedly Forced Pal To Kill Himself Now Faces 20 Years In Prison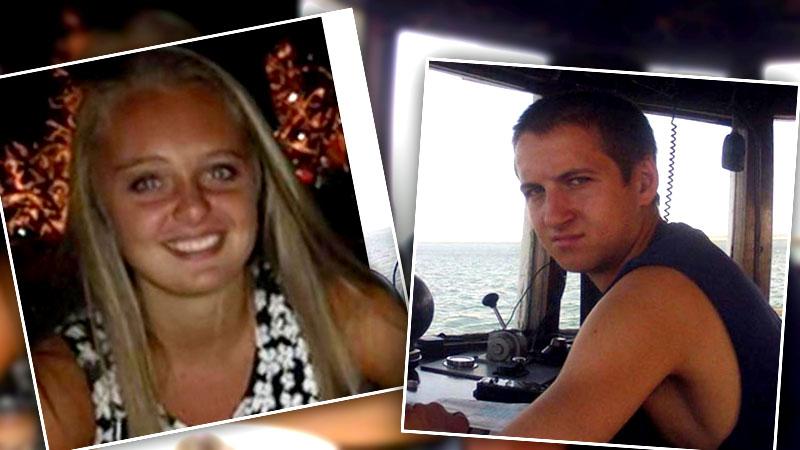 America's most despicable teen will face manslaughter charges because cops said she used a barrage of gruesome text messages to relentlessly pressure her boyfriend into killing himself!
The ultimate high-school "Mean Girl" — Michelle Carter, 18, of Wrentham, Mass. — directed her depressed boyfriend, Conrad Roy III, also 18, to take his own life.
"You always say you're gonna do it, but you never do," Carter complained in one of the more than 1,000 texts the two teens shared.
Article continues below advertisement
On the night he tried to follow through with her twisted mission, Conrad got cold feet and climbed out of his Ford pickup while it filled with deadly carbon monoxide fumes.
But Carter made sure he finished the job. "Get back in the truck!" said a terrifying final text.
Conrad's lifeless body was found by police in a K-Mart parking lot on July 12, 2014 — inches away from the cell phone police said Carter used to kill him.
Investigators quickly found the damning text messages on the phone — including one asking Conrad to delete her incriminating messages.
"Carter 'encouraged him to commit suicide and guided him in his engagement of activities which led to his death,'" said Gregg Miliote, of the Bristol County District Attorney's Office.
Prosecutors said Carter helped Conrad research suicide methods and repeatedly browbeat him for not having the courage to kill himself.
"You better not be bullsh---ing me and saying you're gonna do this and then purposely get caught," read one disturbing message. "You just need to do it."
As part of her defense, Carter's attorney, Joseph Cataldo, said she was "brainwashed" by a boy determined to commit suicide.
If convicted, Carter faces 20 years in the slammer.