Watch The Throne! Kris Planning Raunchy Nude 60th Birthday Photo Shoot, Having Surgery To Prep — Take That Daughters!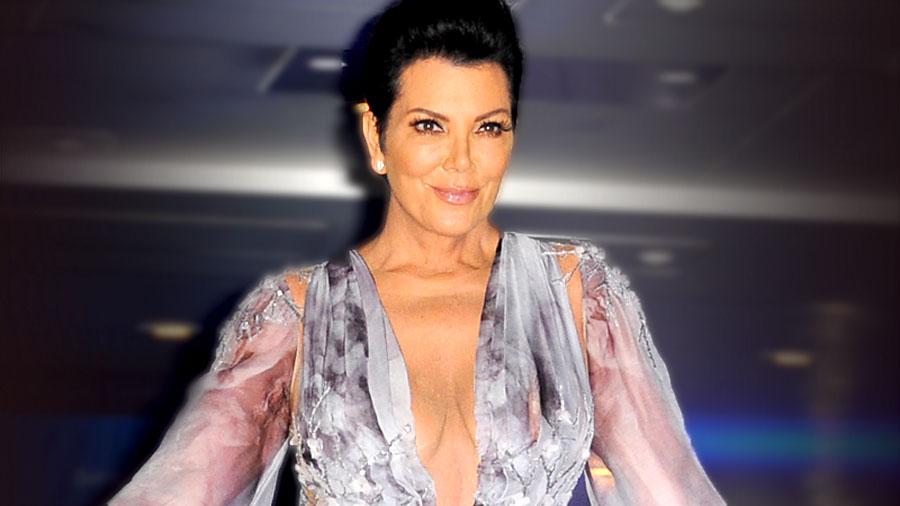 Kris Jenner has birthed a gaggle of gorgeous girls, but even as she enters her golden years, she refuses let her beauty be eclipsed by her young daughters! The recently divorced momager has set out to reclaim her spot as queen bee of the Kardashian/Jenner clan with a naked photo shoot -- just in time for her 60th birthday!
As Radar has reported, the Kardashian and Jenner girls have been doing a lot of nude photo shoots lately, and have been known to go to the surgeon for a little help with their physiques. Now, with Kourtney flaunting new boobs, Kylie plumping up her lips, and Cailtyn getting all new -- everything -- Kris is tired of being left in the dust!
Article continues below advertisement
"She's working on a deal to flaunt her figure in a glossy magazine," an insider told Life & Style. "She thinks Caitlyn's been stealing her limelight and she wants to get it back." The source revealed that Jenner has not only been dieting and exercising like a mad woman, but she is also planning to go under the knife to ensure that she looks flawless in the buff, saying, "Kris will do whatever it takes to be queen bee again!"