Jenelle Evans 'In Pain' — But Refusing Meds After Dramatic Collapse!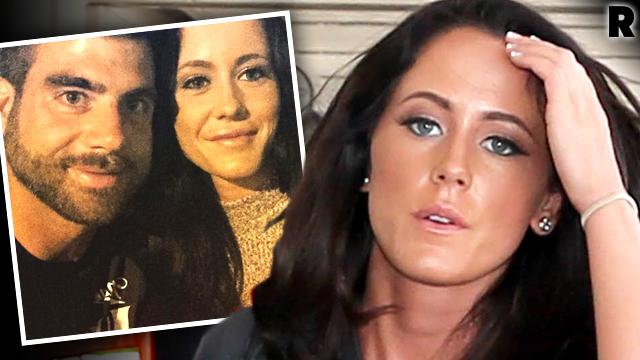 Jenelle Evans is struggling to cope after suffering a head injury and getting rushed to the hospital. "She is still in pain," a friend of the Teen Mom 2 tells RadarOnline.com.
As Radar first reported, Evans slipped on her driveway because of serious flooding on her street, had to get stitches on her chin and banged up her knee.
"She still can't open her jaw all the way to eat," the source says. "Jenelle feels like she broke her jaw and she also still has stitches in. It's all scabbed up now."
Article continues below advertisement
"The bruise on her knee is horrible," the source adds. "It covers her entire knee," but is healing well.
Despite still feeling the painful effects of her fall, Evans has refused to take any prescription medications.
"Jenelle is in pain and taking Tylenol for it," the source tells Radar. "She didn't get any medicines and didn't want any."
Meanwhile, Evans' ex-fiancé and baby daddy Nathan Griffith hasn't been there during her recovery.
"Nathan isn't helping her," the source reveals. "Why would he help? She doesn't talk to him unless it's about Kai."
"Jenelle would rather just stay away from Nathan," the source continues. "She usually contacts his mom and exchanges Kai with her, not Nathan."
While Griffith is MIA, Evan's new boyfriend, David Eason, is really stepping up.
"He's a huge help," the source says. "He cleans and cooks — even after working all day."
For now, Evans is trying to take it easy.
"She is just taking care of Kai," which is practically a full-time job, says the source.