Subway Perv Jared Boasted, 'I Had A Little Boy, It Felt So Good'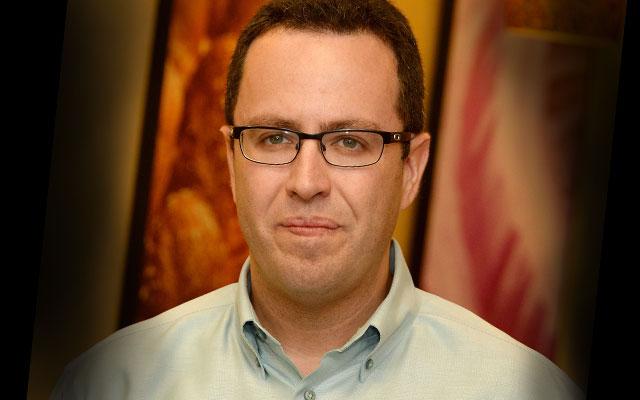 Jared Fogle boasted on tape to an journalist working an undercover investigation that he had an "amazing" time with "a little boy," and also liked young girls as well.
Rochelle Herman-Walrond, a one-time Florida journalist, shares her horrifying exchanges with the admitted kiddy porn pervert on Dr. Phil's Thursday and Friday episodes. She said that she began engaging with Fogle after he made an off-putting remark to her about his lust for young girls, later recording the discussions and handing them over to the FBI.
Article continues below advertisement
Herman-Walrond said that she falsely led Fogle on to believe she was on board with his disgusting infatuation with child sex, adding, "I had to be two separate people in order to continue on with this investigation."
In the taped exchanges, Fogle, 38, recalled his past experiences with children, at one point saying, "I had a little boy, it was amazing; it just felt so good. I mean, it felt — it felt so good."
Asked if he was exclusive to young boys, or liked underage girls as well, Fogle said, "Both of them."
The disgraced former Subway spokesman also vowed he'd be willing to leave the country to engage in more child sex-related activities, on his taped conversations with Herman-Walrond.
"I would fly us clear across the world if we need to, to Thailand or wherever we want to go," he said on the tape. "If we're gonna try to get some young kids with us, it would be a lot easier."
Fogle, whose pal and ex-foundation director Russell Taylor pleaded guilty to taping young children inappropriately, also tried to enlist Herman-Walrond into covert filming activities.
"Are there any of your kids' friends that you think are pretty hot?" he asked her, according to the recordings. "What if we put a camera in your kids' room, would they be OK with that?"
Fogle faces a jail sentence of at least five years in his guilty plea.