Caught In The Act! Gavin Rossdale Spotted 'Making Out' With Mystery 'Brunette' At L.A. Event — Who Could It Be?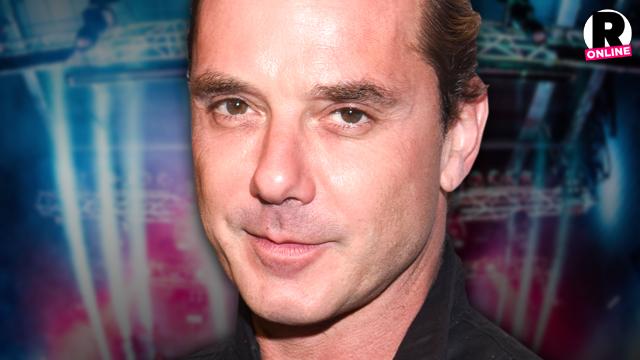 Since Gavin Rossdale and Gwen Stefani divorced over two months ago, neither of them have been spotted getting intimate with another partner — until now.
According to an very reliable eyewitness source who sat one table over from Rossdale during the dinner portion of 'Operation Smile 2015 Gala' in Los Angeles last week, "Gavin brought a beautiful tall brunette woman to the event and, at first, it seemed that it was his publicist or something.
Article continues below advertisement
"They came in together and sat next to each other at dinner, but made sure to keep their distance because they knew people were watching them."
But that distance became shockingly closer to the source after dinner, when Rossdale's date happened to be in the same restroom as the source, the insider revealed.
"After drinks started flowing following dinner, Gavin followed her to the bathroom at the same time I was walking towards the restroom," the insider told RadarOnline.com. "She left the restroom just before I did and when I walked out, Gavin and her were kissing!"