Another Nanny Scandal! Gwen Stefani 'Furious' Gavin Rossdale Is Hanging Out With Kids' Former Caretaker After Split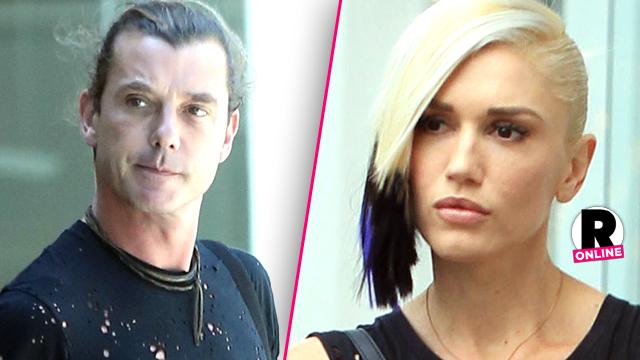 Gwen Stefani and Gavin Rossdale announced their divorce just over six weeks ago, but the split is just now getting nasty! RadarOnline.com has learned that The Voice judge is furious that her estranged husband has been hanging out with their kids' former nanny in recent weeks -- the same one that sparked her jealousy from the start.
"Gwen is disgusted Gavin is now spending time with the ex-nanny, who also dresses and looks like Gwen," an insider told RadarOnline.com. "They have been hanging out at Gavin's bachelor pad as he doesn't want to be seen with her in public."
Article continues below advertisement
As RadarOnline.com reported, Stefani became concerned about Gavin's close relationship with the staffer, and fired her even though there was no proof of an affair.
Before she was terminated, the young woman had become very close to Stefani as well, even wearing her clothes.
"Gwen loaned her clothes, and was very generous with the younger woman," the source previously told RadarOnline.com. "The nanny was very attractive, but in the beginning, Gwen trusted her and treated her as a younger sister/best friend."
According to insiders, the woman was also a fixture on the set of The Voice and even accompanied the family on vacations.
Meanwhile, the source said Stefani has told Rossdale that sons Kingston, 9, Zuma, 7, and Apollo, 1, "aren't allowed to be around their ex-nanny. It would be just so confusing for them."