Elizabeth Taylor's Ex Larry Fortensky Has Just Months Left To Live — Inside His 'Sad' Last Days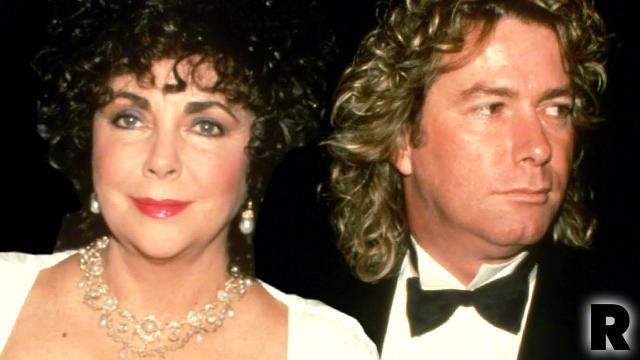 Elizabeth Taylor's hunky blue-collar ex, Larry Fortensky, now resembles a bloated corpse, and friends fear he has just months to live.
The 63-year-old former construction worker is battling multiple health woes, and spends nearly all day in bed at his modest rental home in Menifee, Calif., sources exclusively told RadarOnline.com.
His once-golden hair has turned virtually white, and red sores mark his puffy pale face. Nicknamed "Larry the Lion" by Taylor because of his strength and sexual prowess, he's now dosed-up on painkillers.
Article continues below advertisement
"Larry is a changed man from the days when he squired Liz around," divulged a source, noting Fortensky's sister Donna now takes care of him. "He was once a strapping six-footer, with a golden mane of hair and known for being a rampaging stallion in the bedroom."
"Now he's just a bloated un-recognizable mess who can barely shuffle around his own home," continued the source. "He keeps a framed photo of her beside his favorite chair, and a picture of her taken when they were on holiday in Switzerland by his bed."
The former couple met in rehab in 1988. After their star-studded nuptials in Oct. 1991, Fortensky and Taylor lasted five years. He was her seventh, and last, husband.
"Those who know Larry think he'll be lucky to see out the year," said the source. "It's all terribly sad."