David Cassidy Accused Of Racing His Car Before Hit & Run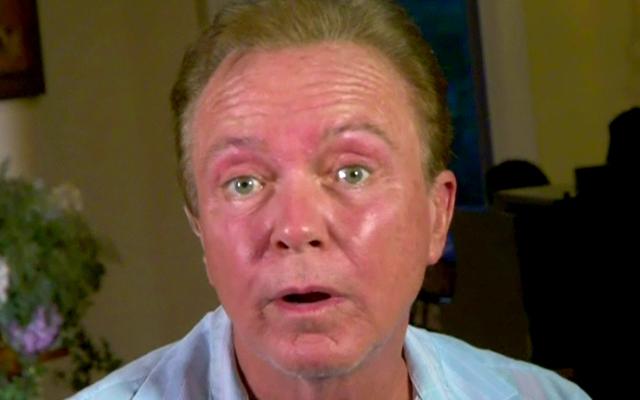 Just when it looked like things could not get much worse for actor David Cassidy in relation to his alleged September 9th hit and run incident, they have, as prosecutors slap the former teen idol with additional charges!
On October 22nd, the State Attorney in Florida revised the pending allegations against Cassidy to include two new reckless driving charges. The state now says that the star caused both personal injury and property damage as a result of the accident, which they now say was caused during a race with another car. These new charges could land the defendant up to a year in prison as well as a $1,000 fine.
Article continues below advertisement
As RadarOnline.com has reported, Cassidy was charged on September 29th with one count of fleeing the scene of the accident which carries a penalty of up to 60 days in jail, six months probation and a $500 fine. Then, on October 5th, the prosecutor revised the charges, adding another misdemeanor -- driving with a suspended license. That charge carries a maximum penalty of 60 days in jail and a fine of $500.
Cassidy has pled not guilty to all charges, and will be arraigned before the judge on November 22nd.