David Cassidy Hit-And-Run Victim Says Star Drove 'Like A Crazy Man' At 90 MPH Before Fleeing The Scene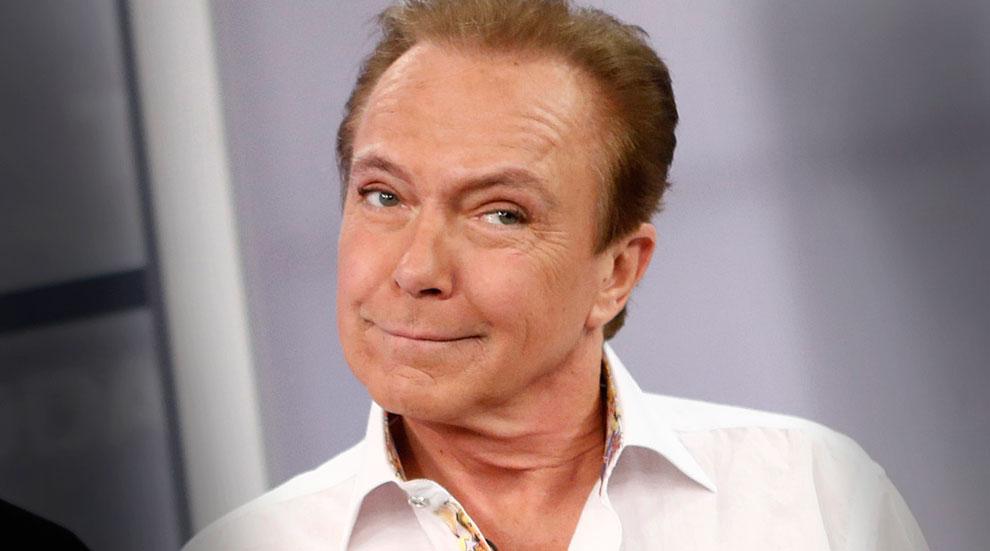 David Cassidy is facing more trouble!
After being charged for a hit-and-run in Florida while driving with a suspended license, the Partridge Family actor, 65, is facing shocking claims from victim Pedro Vargas.
Vargas spoke with the Daily Mail, describing the nasty accident that took place on September 9, 2015.
"I remember I was in the middle lane when I felt something hit me in the back of the truck, on my tire," he explained. "It made the truck swerve and almost rolled the truck. I steered so hard. He hit me the first time then he bounced and hit the concrete and I'm thinking, 'This guy's not putting on the brake he's putting on the gas' and he hit me twice and the second time he started sliding along the middle of my truck."
Article continues below advertisement
"I was driving at 60 maybe 65 miles per hour," Vargas continued. "For him to hit me like this he was coming at 80 maybe 90 miles per hour."
According to Vargas, if a witness hadn't chased Cassidy down following the crash, he may have gotten away unscathed!
"His car was destroyed at the front on the left side and the right side tire had exploded," Vargas said. "I remember how badly damaged it was and he ran like that. I couldn't breathe and I see the guy starting his car and he ran."
Luckily, Vargas was able to direct himself to safety on the side of the road, where two community members assisted him from the car. But the accident didn't stop controversial Cassidy from tearing off.
According to the Daily Mail, Cassidy was cited for an improper lane change and unknowingly operating a vehicle with a suspended driver's license, which – As RadarOnline.com previously reported – was due to a previous DUI conviction and operating a vehicle with an expired registration.
Police didn't test Cassidy for drugs and alcohol use at the time of the accident, though several witnesses claim to have smelled alcohol on his breath when he attempted to return a broken car light he believed belonged to the truck driver.
The former teen heartthrob will head to court on October 27, where he faces 60 days in jail, six months probation and a $500 fine.