David Cassidy Busted For DUI, Third Arrest In Three Years In Three Different States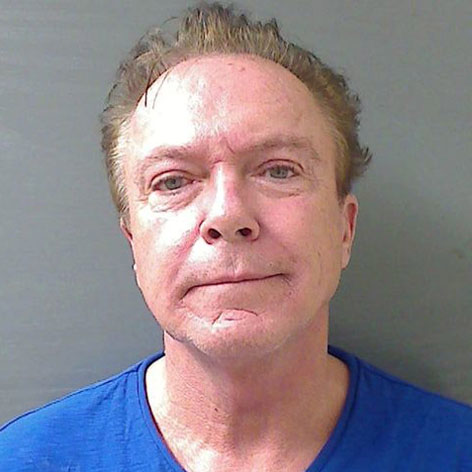 David Cassidy was arrested for DUI Friday night in Los Angeles. It's the third such bust in the last three years for the former teen idol, and they took place in three different states!
Cassidy, who lives with his third wife -- what is it with this guy and the number three? -- in Fort Lauderdale, was driving in Los Angeles when he was pulled over for making an illegal right turn.
The officer then noted "the odor of an alcoholic beverage was emitting from the vehicle," according to a statement from the California Highway Patrol.
Article continues below advertisement
The Partridge Family star's blood alcohol was a startling .19, more than twice the California legal limit, reports Gossip Extra.
Cassidy was arrested in November, 2010 in Florida and pleaded "no contest" to a DUI, resulting in his license being suspended for six months.
In August, 2013, he was charged with felony drunk driving in New York. That case is still pending.
Cassidy was released at 9 a.m. Saturday on $15,000 bond.