Your Honor, I'm Not Guilty! David Cassidy Vows To Fight Criminal Charges After Alleged Hit & Run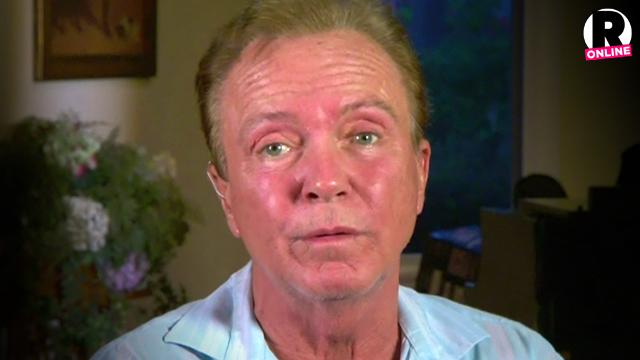 Former teen idol David Cassidy entered a plea of not guilty in a Florida court on Monday, after criminal charges were filed, implicating him in a hit and run.
As RadarOnline.com reported, an eyewitness claims that Cassidy caused an accident September 9th on a Florida highway when he failed to stay in his lane, weaving in and out of traffic at 90 miles per hour. Then, the actor's car collided with that of another motorist, Pedro Vargas. Vargas then pulled to the side of the road to wait for police. He was eventually transported to the hospital via EMS, but by that time, Cassidy was allegedly long gone.
Article continues below advertisement
The witness claims that Cassidy got out of his vehicle, attempted to cover his tag, and then fled the scene with flat tire and a damaged right side of the car, failing to hand over his information to the victim. Later, the police report states, an alert was sent out to be on the lookout for the actor's 2014 Silver Kia Sportage.
Cassidy and his car were located later that day. While the actor maintained that he had given his information to the driver, Cassidy was still slapped with criminal charges -- 2nd degree fleeing the scene of an accident, and driving on a suspended license.
Cassidy will be back in court on November 11th where he will be arraigned before the judge. If convicted, he could face up to 60 days in jail, 6 months probation and a $500 fine.