Will & Jada Donate $150K To Group Associated With Terrorism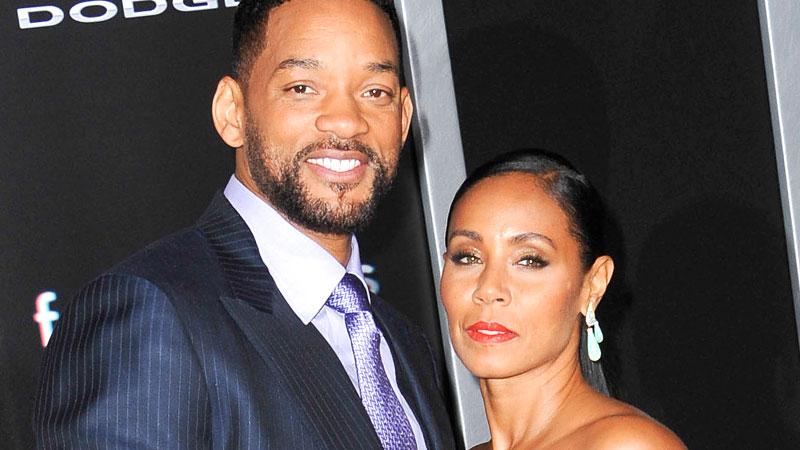 Will Smith and his wife Jada Pinkett-Smith are raising eyebrows with their recent mega-bucks gift to a group associated with terrorism.
The Hollywood power couple recently donated to defray the costs of an upcoming rally organized by the Nation of Islam, which is connected to the Black Panthers.
The Black Panthers are considered to be a domestic terrorist group, which has made no effort to hide its support of murdering whites.
MORE ON:
Jada Pinkett Smith
Article continues below advertisement
The rally, called "Justice…Or Else!" will be held next month in Washington D.C. on the 20th anniversary of the Million Man March, which Will attended in 1995.
"The couple happily donated $150,000 to offset the cost of hosting the upcoming historic gathering!" Louis Farrakhan, leader of the Nation of Islam, boasted on his Facebook page of the Smiths.
Farrakhan has come under fire often over the years for spouting hateful rhetoric on topics ranging from the police to social issues.