Terrorist Or Sadist? Why Evil Germanwings Co-Pilot Intentionally Crashed Flight -- 10 Secrets From The Investigation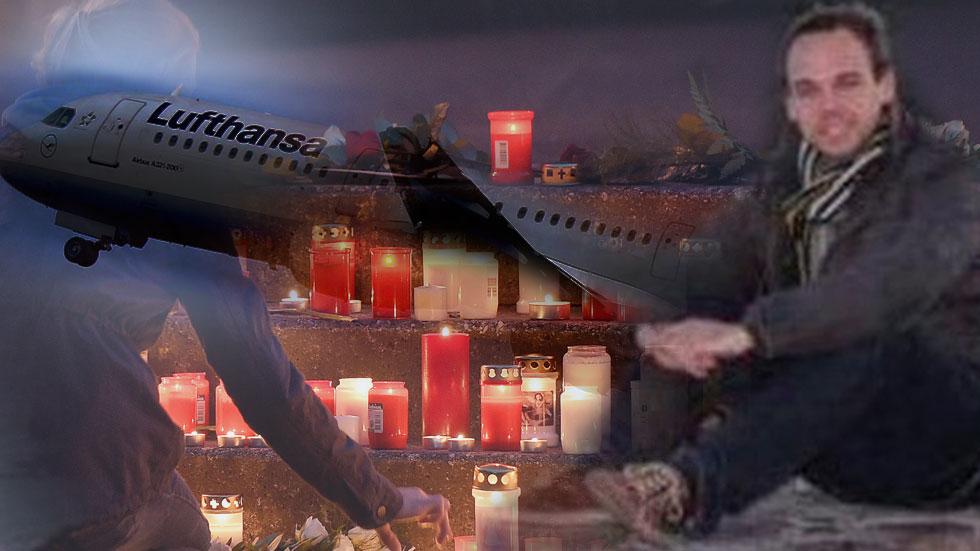 What would cause a person to knowingly subject 150 people to certain death? Investigators into the crash of Germanwings flight 9525 are trying to uncover just that as they try to understand why co-pilot Andreas Lubitz intentionally crashed the doomed plane. RadarOnline.com has the latest developments in the horrifying story.
Article continues below advertisement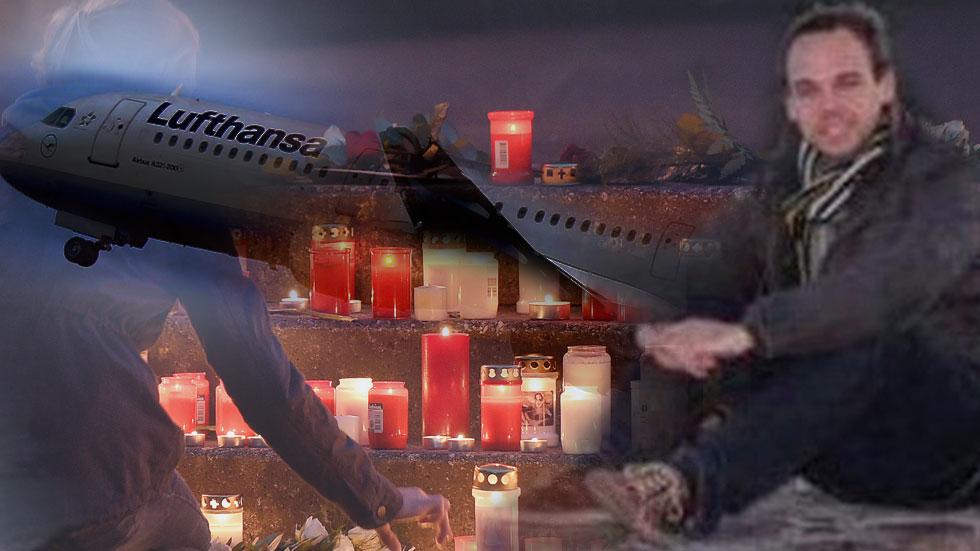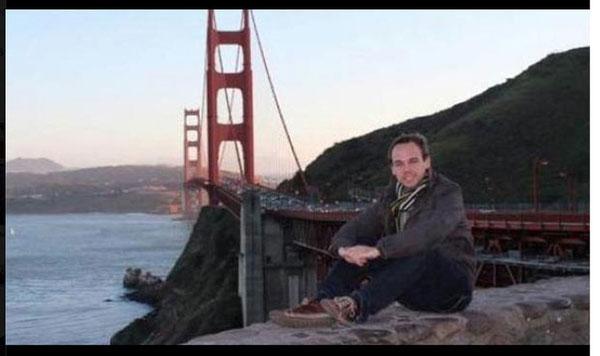 The cockpit recorder, recovered Wednesday, revealed that Lubitz "manually and intentionally" began the descent into the French Alps.
Article continues below advertisement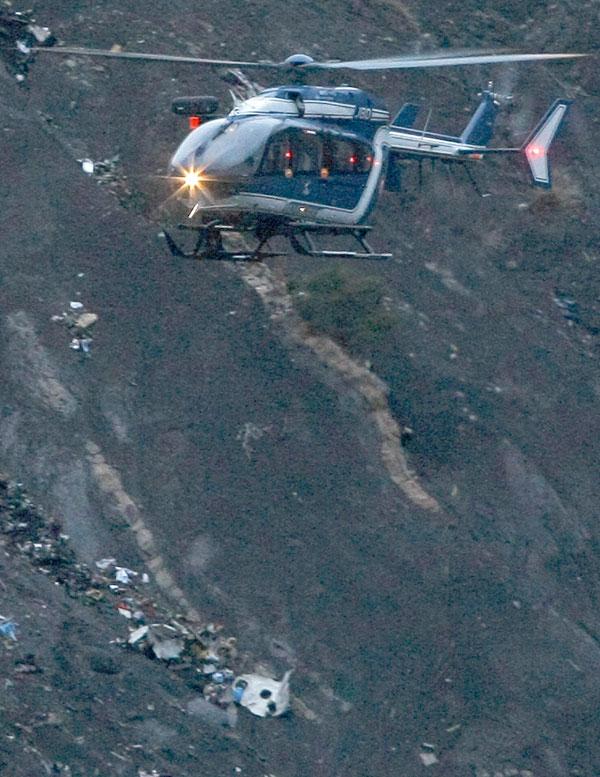 Screams could be heard in the background, as well as the main pilot attempting to break down the door to the locked cockpit and avert disaster.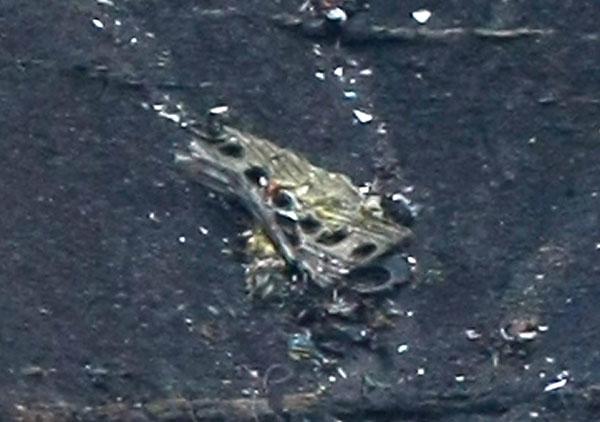 It was Lubitz's "intention to destroy this plane," Marseille prosecutor Brice Robin said.
Article continues below advertisement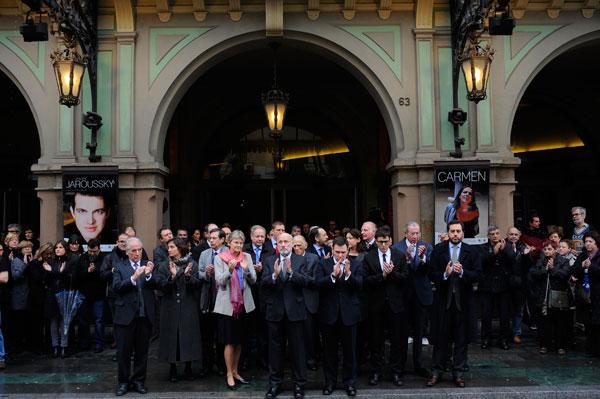 Investigators insisted, however, that it was not a terrorist plot. "A terrorist?" Robin said. "Absolutely not."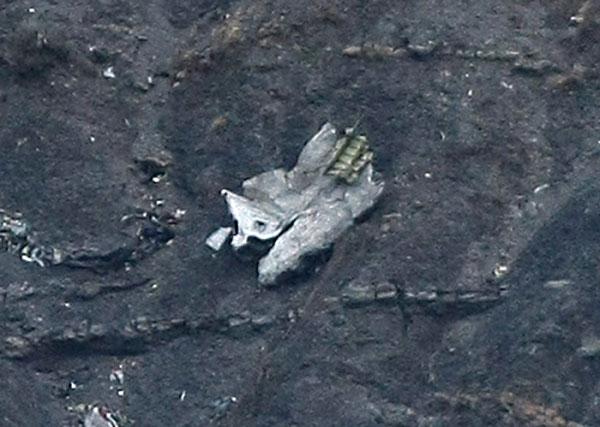 Adding to the mystery, insiders said Lubitz was in good spirits in the months before the crash. "He was happy he had the job with Germanwings and he was doing well," said a local in his hometown of Montabaur, Germany. "He gave off a good feeling."
Article continues below advertisement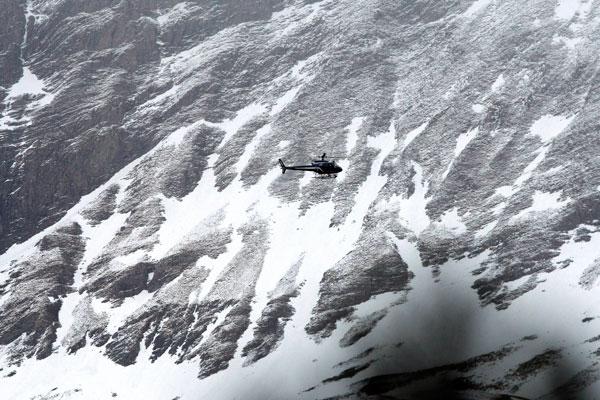 Lubitz had been a pilot with the airline since May 2014, and officials said he was highly trained and experienced.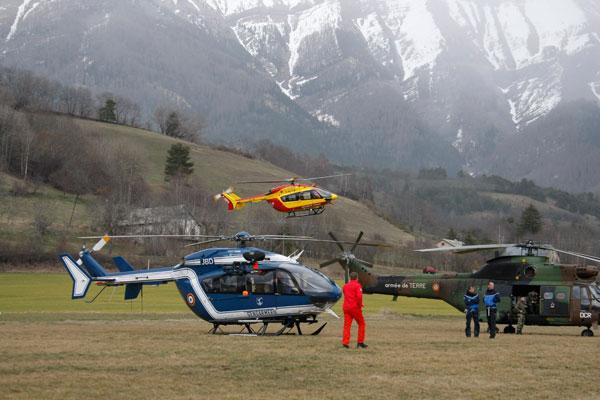 However, before that, he was forced to curtail his training in 2008 because of a bout with depression, according to new reports.
Article continues below advertisement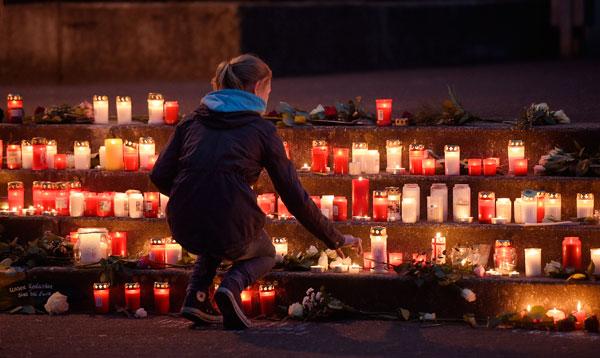 The Daily Mail claims he took several months off work at that time, complaining of burn out, but the airline later pronounced him fit to fly.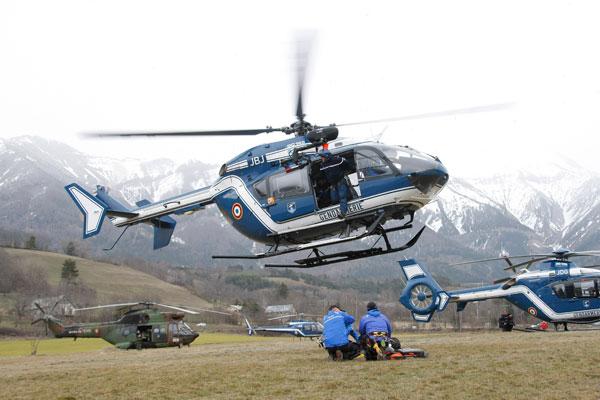 Lubitz passed all medical tests required to fly, insiders said.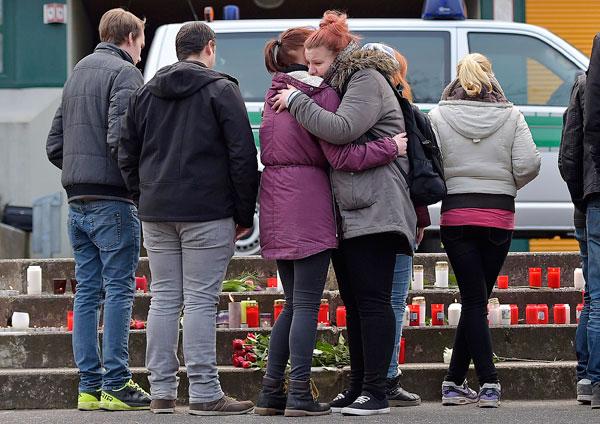 Meanwhile, his parents are being questioned by the police in the hopes of shedding light on his mental state.