Another Setback! Vanessa Lachey's New Sitcom 'Truth Be Told' Slammed By Critics: Called 'Painful,' 'Cringeworthy'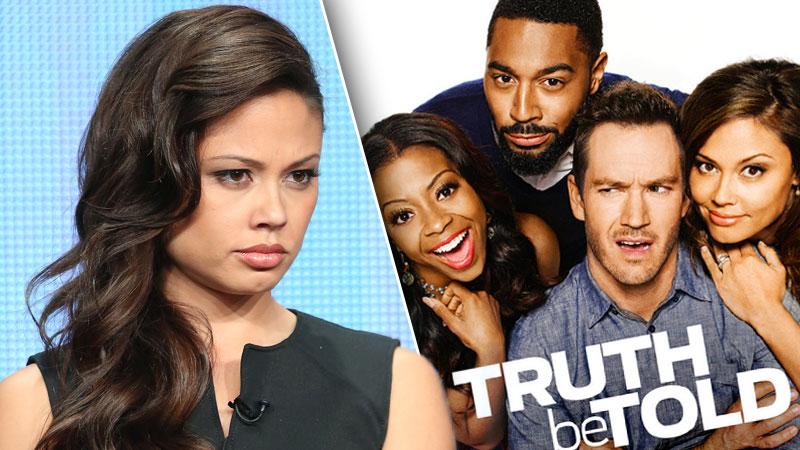 The Lachey family is down on their luck lately.
First, Nick's VH1 morning talk show, Big Morning Buzz Live, was axed on August 25.
A few weeks later, the singer's millionaire ex Jessica Simpson dissed him as her "biggest money mistake," reigniting a years-long feud.
And now, his wife Vanessa's new sitcom, Truth Be Told, is being slammed by critics, RadarOnline.com can reveal.
The NBC comedy, also starring Mark-Paul Gosselaar and Tone Bell, won't premiere until October 16— but early viewers have already had enough.
Article continues below advertisement
"Painful is the first word that comes to mind," E! Online reported. "The laugh track just made things worse."
NPR called the show "awkward," and "completely unfunny," while the Boston Globe claimed the leads have "no character."
"No lie," a Fresno Bee writer wrote. "This show about six friends is bad."
TV.com even deemed the series' pilot "cringeworthy."
Vanessa's previous sitcom, Fox's Dads, was canceled after its first season last year.
Fortunately, the parents to son Camden, 3, and daughter Brooklyn, 9 months, have family to fall back on. Nick and brother Drew opened Lachey's Bar in their native Cincinnati, Ohio, earlier this year.