'Her Dad Is Her Boyfriend': Jessica Simpson's Bizarre Interview With 'Extra' In 13 Clicks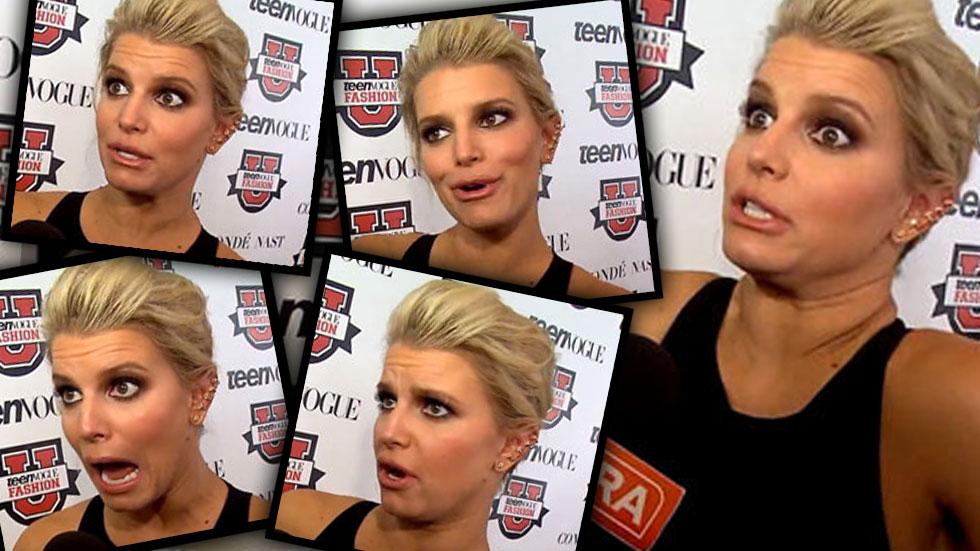 Jessica Simpson wasn't quite herself at a recent Teen Vogue event in New York, making a series of bizarre remarks and facial expressions toward an Extra interviewer.
Article continues below advertisement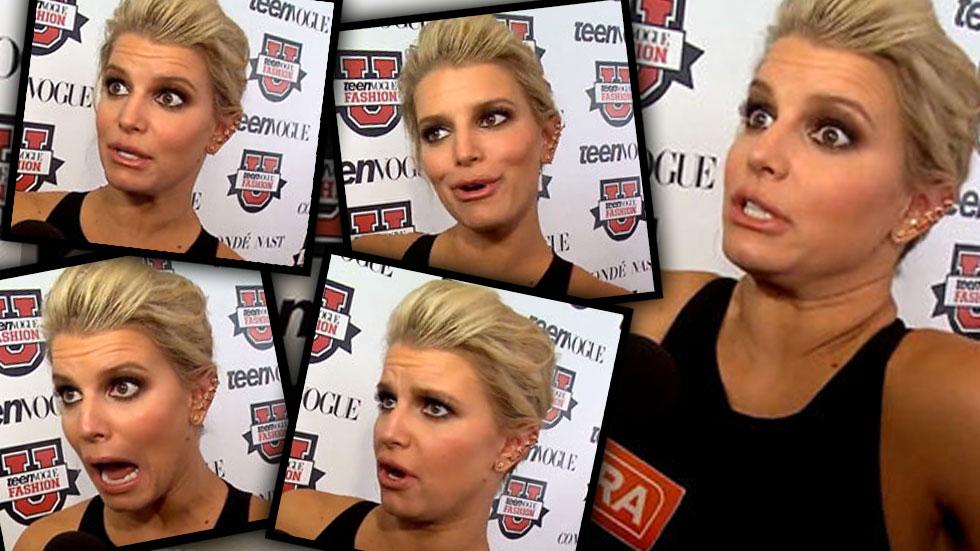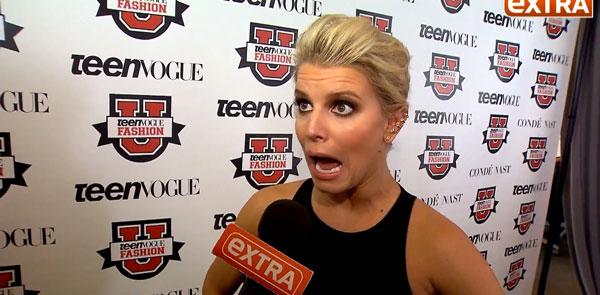 While the public's accustomed to a certain amount of eccentricity from Jessica Simpson, the 34-year-old will have people doing double takes with her bizarre behavior in a red carpet interview with Extra.
Article continues below advertisement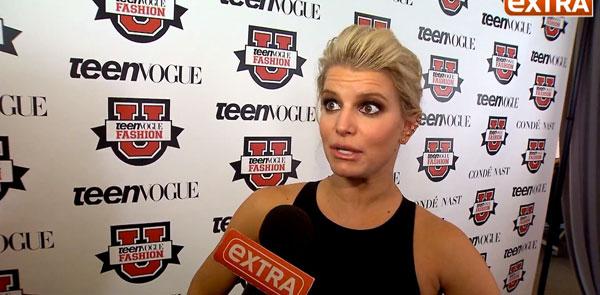 Simpson had an awkward demeanor, couldn't stand still, and had a number of meme-worthy facial expressions while on the red carpet of New York City's Teen Vogue Fashion University.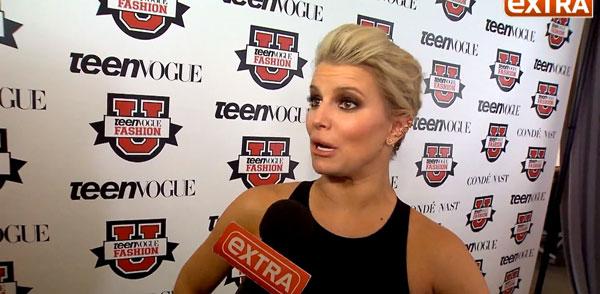 The Texas native, in the hard-to-watch exchange, opened up on how being a mom has changed her outlook on life.
Article continues below advertisement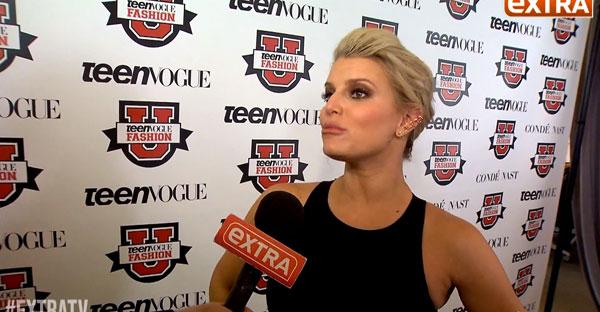 "My kids are absolutely my priority," Simpson said. "My family is everything to me and I think just focusing on them -- even in our collection, we do kids, so dressing my daughter is really fun -- so that inspires me, especially right now."
The Employee of the Month star, on her busy balancing act between her career and family, said, "I don't know how I fit everything in my life, but somehow it just happens."
Article continues below advertisement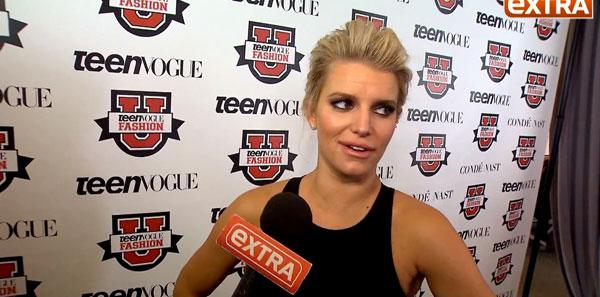 The fashion mogul said that her toddler daughter Maxwell is partial to wearing "her dad's shirts."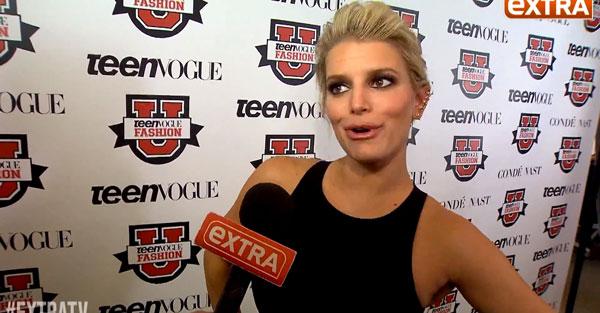 "Its funny, because I always thought it was so romantic to wear your boyfriend's shirt, and Maxwell's making that happen -- her dad is her boyfriend," Simpson said.
Article continues below advertisement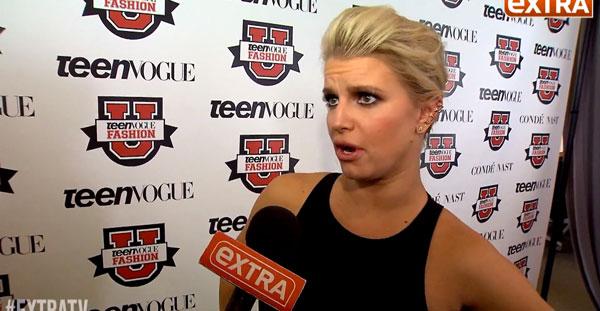 Don't worry, she's not angry: Simpson said that while she's working on a new record, she'll never stray too far from her inner fashionista.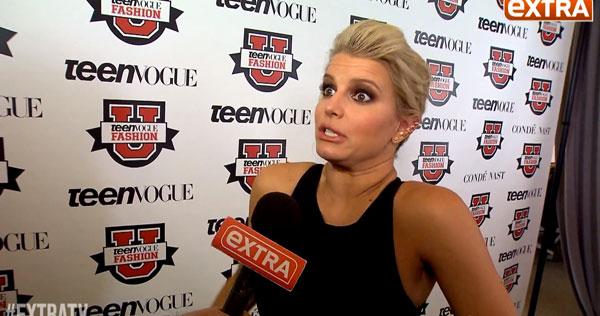 The "With You" singer seems like she's bracing for something, yet another quirky look she sported during the unnerving back-and-forth.
Article continues below advertisement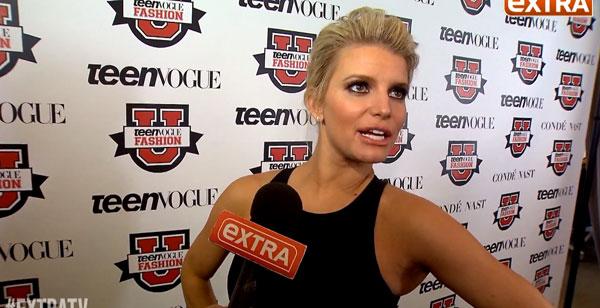 Simpson said in the chat that, "If I'm not wearing a good outfit, I can't sing a good song."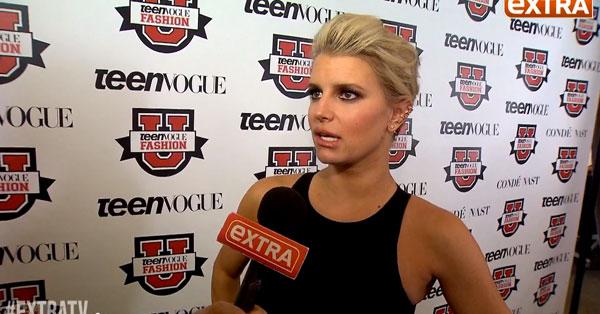 The Blonde Ambition beauty explained how she's made home improvements to keep close to her family while dusting off her music career.
Article continues below advertisement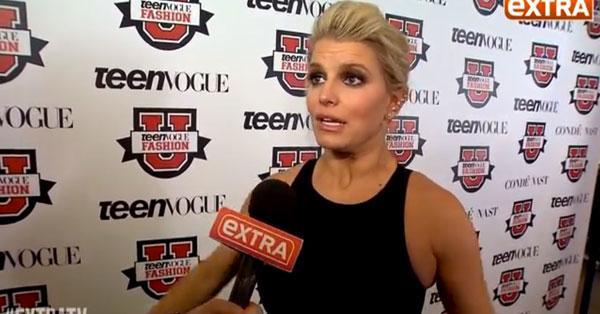 "I have a recording studio in my house," she said, "so I can be around my babies as well and they might try and sing over me, they won't be my background vocalists, they'll be like 'Ahh,' they'll be upfront and personal."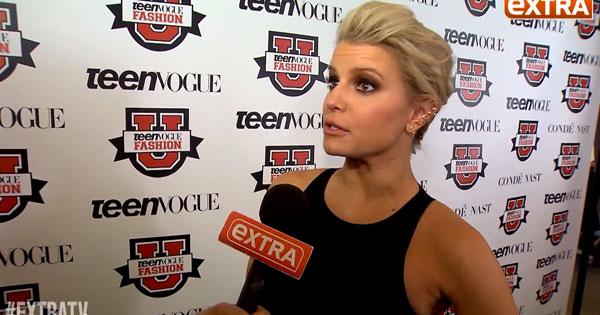 The "I Wanna Love You Forever" singer was glammed up on the night, in a black dress with multiple earrings.