After Investigation, Subway Says They Received Only One 'Serious' Complaint About Jared Fogle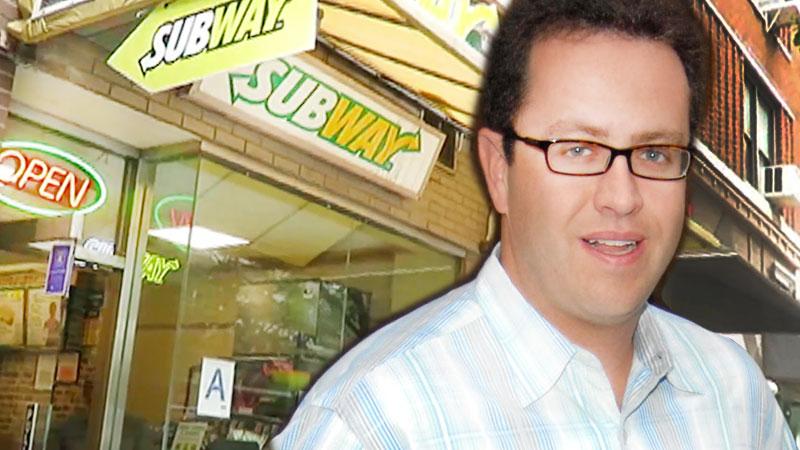 After what it calls an "extensive review," Subway says that it only received one serious complaint about Jared Fogle during his time as their spokesperson.
In a statement, Subway said that their investigation involved the perusal of over a million comments sent to the customer service team, as well as the review of "all available documents, and interviews with past and present Company and Franchisee Advertising Fund employees and management," People reports.
Article continues below advertisement
In the end, Subway claims, they identified only one serious complaint which was unrelated to his later indictment on child porn charges. "The investigation identified one complaint that was submitted via Subway's website in 2011 that exposed concerns about Mr. Fogle," the restaurant chain reported. "Although the complaint was serious, there was nothing that implied anything about sexual behavior or criminal activity involving Mr. Fogle... We regret that this comment was not properly escalated or acted upon," they continued. "When we first learned of the investigation into Mr. Fogle, we immediately suspended and subsequently ended out relationship with him." Subway also expressed its "deepest sympathies" to Fogles victims.