Secret Fling? Inside Rosie O'Donnell & Tatum O'Neal's Romantic First Dates -- Holding Hands & 'Gentle Whispers'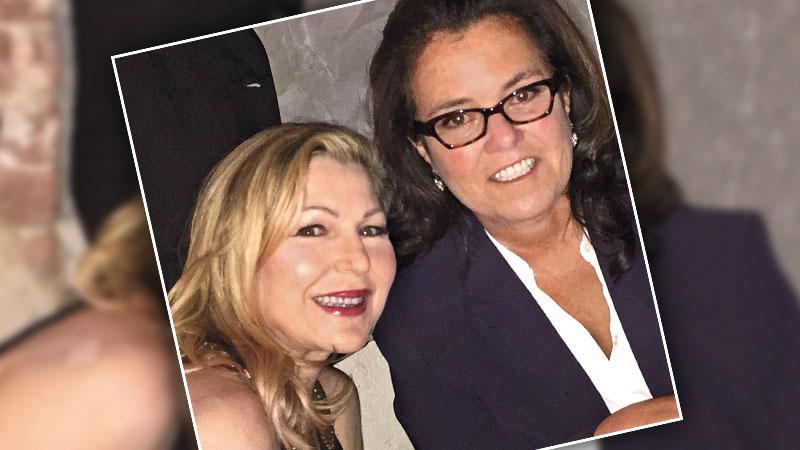 It's been seven months since Rosie O'Donnell filed for divorce from her wife of more than three years and RadarOnline.com has exclusively learned that she is already heating up with her new end-of-summer fling, Tatum O'Neal!
Although O'Donnell has denied that she and O'Neal are more than just friends, an eyewitness who happened to be at the same restaurant– Da Silvano in NYC – as the new lovers Aug. 7 tells quite a different story.
Article continues below advertisement
"They asked for a table way in the back and they were clearly on a date," the source says. "Tatum was dressed to the nines in a slinky black dress and they drank red wine."
"During the meal, the two whispered gently to each other a lot, held hands and seemed very much in love."
According to another eyewitness, "Rosie clearly wanted to cover up the secret date, and was reluctant to take a picture. But she finally gave in and Tatum leaned into her for the snap."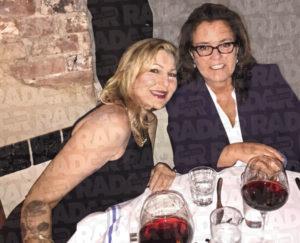 O'Donnell, 53, who has five children with two different women seems like the perfect match for the daughter of hunky 70s Hollywood star Ryan O'Neal, but according to a published report, "They aren't quite ready to go public with their romance."
However, that did not seem to be the case when, on Sept. 3, O'Donnell jokingly referred to O'Neal as "my new wife."
As RadarOnline.com previously reported, although O'Donnell's rep claims that the two women, who live on opposite coasts, are not romantically involved and have been friends for years. Still, the former View host recently tweeted in support of O'Neal's Harper's Bazaar article titled, "Tatum O'Neal on Women Who Leave Men for Women."
Do you think that Rosie O'Donnell and Tatum O'Neal make a good couple? Tell us your thoughts in the comments below.