Exclusive
Common Cause! Robin Williams' Battling Widow & Kids 'Managed To Unite' To Block Biopic On Late Comedian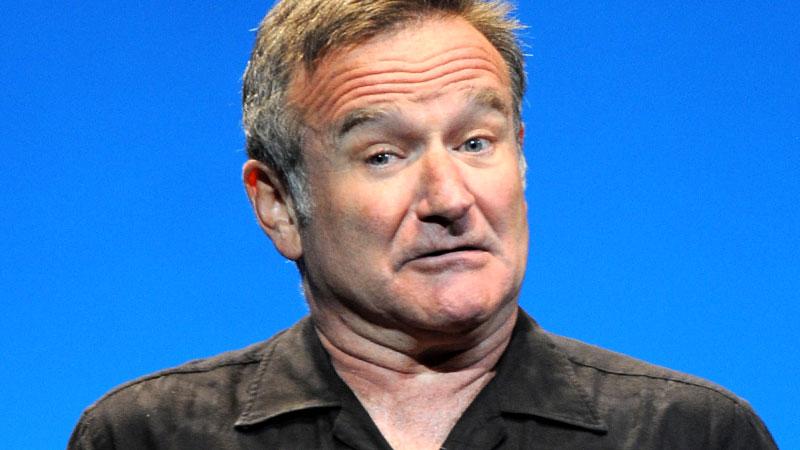 Fans of Robin Williams will have to wait for an authorized biopic to hit the silver screen. RadarOnline.com has learned that with an estimated 20-plus scripts telling the story of the iconic late comedian's life doing the rounds in Hollywood, none of them will be given the official seal of approval from Williams' estate — at least for now.
"The family have managed to unite over this during the reconciliation of Robin's estate and there is to be no authorized movie about Robin without his kids and widow agreeing 100% on the deal and the content," an insider tells RadarOnline.com exclusively.
Article continues below advertisement
"And they have the upper hand over the inevitable plague of unauthorized movies under way, including cable network Lifetime, because they own the rights to his most famous stand-up shows and characters," continues the insider.
The show of unity between Williams' widow, Susan Schneider Williams, and his children — Zelda, Cody and Zak Williams — is quite the feat considering they have been at each others' throats since the star committed suicide at the age of 63 last August.
As RadarOnline.com reported, Williams' children and their stepmother were locked in a bitter feud over how to divide his massive estate.
But, notes the insider, there is no drama over whether or not to authorize a film. "They aren't opposed to a movie — they just don't want to see it happen right now."