'Buffy the Vampire Slayer' Star Nicholas Brendon Admits He Reeked Of Booze During Ill-Fated Dr. Phil Taping –– Claims Criticism Of His Mother Led To Shocking Exit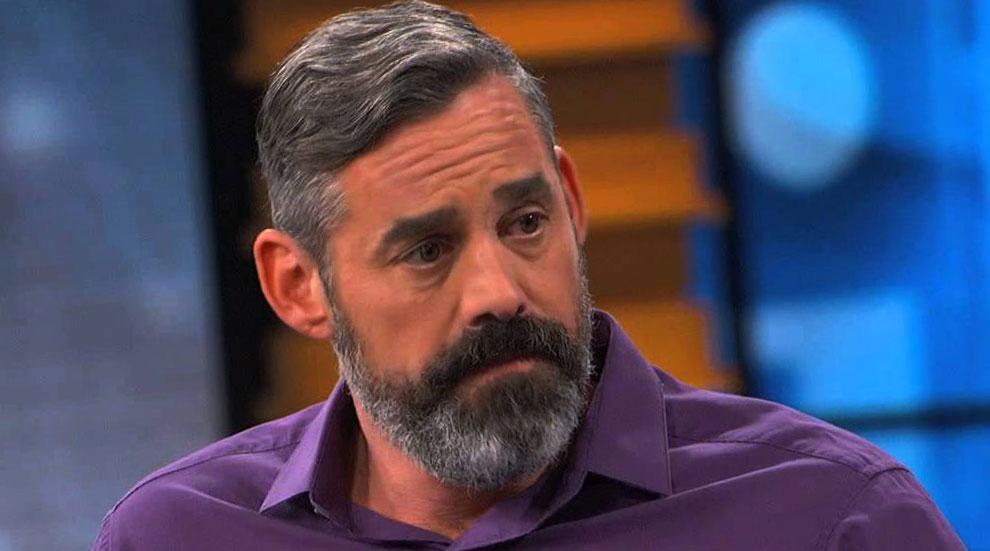 Actor Nicholas Brendon explained the detailed chain of events that led to him walking off the set of The Dr. Phil Show in an awkward appearance that aired Wednesday.
Brendon -- whose sobriety was called into question by Dr. Phil in the uncomfortable segment -- said via Facebook that "the night before the show taped, I got drunk ... to the point I still smelled of it the following morning."
The former star of Buffy the Vampire Slayer said he found it "extremely sad that the producers decided to sensationalize and exaggerate the already-disappointing events of the past year," which has seen him get arrested on three occasions.
Article continues below advertisement
Brendon, 44, said his temper flared after Dr. Phil "had some hard words" for his mother "for not forcing him into treatment" after he was molested as a child in 1982. Brendon said that while his mother "regrets this decision deeply," she was doing the best she knew how in an era where there was a strong stigma attached to mental heath services.
"Going to therapy in 1982 would be similar to getting a divorce in 1950," he said, adding that "therapy wasn't talked about and accepted the way it is today.
"It wasn't done, and if it was, it wasn't supported by those around you. There certainly were not the kind of resources that fortunately exist for abused children today."
The actor noted that his mother was "a victim of child abuse herself" who "was convinced by others that the best thing for me was to just put it behind us and move forward."
Brendon, who played Xander on the TV hit from 1996 until 2003, stressed that his "mother has always done the best she can for her children" and that he's caused her "more heartache than he cares to remember."
Article continues below advertisement
In his Facebook rant, Brendon also vented about producers "bringing on my former booking agent Andrea Albin" in a segment that was subsequently cut from the broadcast. Brendon said he "never wanted to see or hear from her again" and that the two "are better off without each other."
Brendon, a regular on the convention circuit, wrapped up in saying that he's actively "participating in treatment and remaining positive in the light of negativity," with his long-term goal to "obtain the clarity and clearness of spirit that Dr. Phil demonstrates daily.