Revenge At Last! Leah Remini Announces She's Written Scientology Tell-All -- What She'll Reveal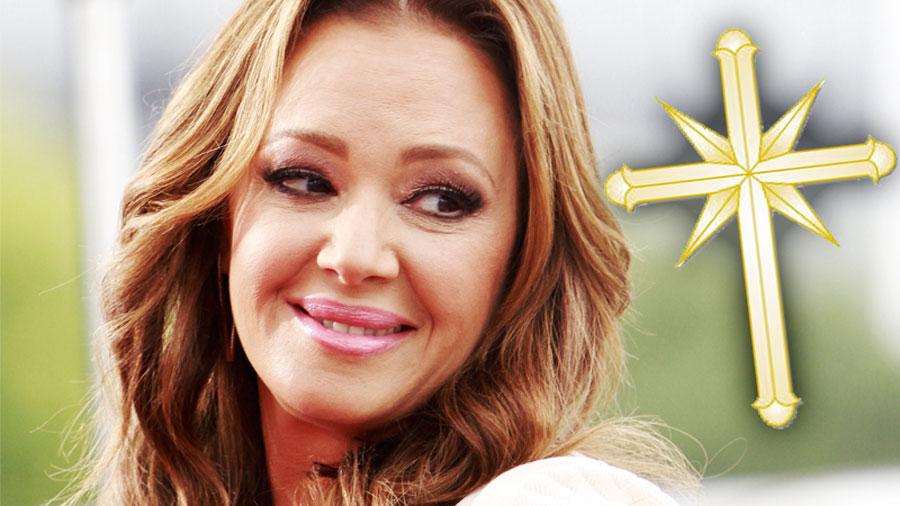 Article continues below advertisement
According to Scientology critic Tony Ortega, she'll even spill on the "spectacular scene in 2006 at the wedding of Tom Cruise and Katie Holmes in a castle outside Rome, which included Leah daring to ask why Scientology's leader, David Miscavige, was there without his wife, Shelly."
When the King of Queens star fled the church in 2013, she gave few details about the reasons why, but she is not holding anything back in her book, publishers claim.
The Ballantine Books press release explains her transition from devoted church member to being declared a "submissive."
"Indoctrinated into the church as a child while living with her mother and sister in New York, Remini eventually moved to Los Angeles, where her dreams of becoming an actress and advancing Scientology's causes grew increasingly intertwined," the release states. "But when she began to raise questions about some of the church's actions, she found herself a target, which led to her—and her family's—break from the church. Bold, brash, and bravely confessional, Troublemaker chronicles Leah Remini's remarkable journey toward emotional and spiritual freedom, both for herself and for her family."
Will you read Remini's new book? Let us know in the comments!