For Closure! Kathie Lee Gifford Plans To Sell Family Home After Husband Frank Gifford's Death – 'Hard To Be There Without Him'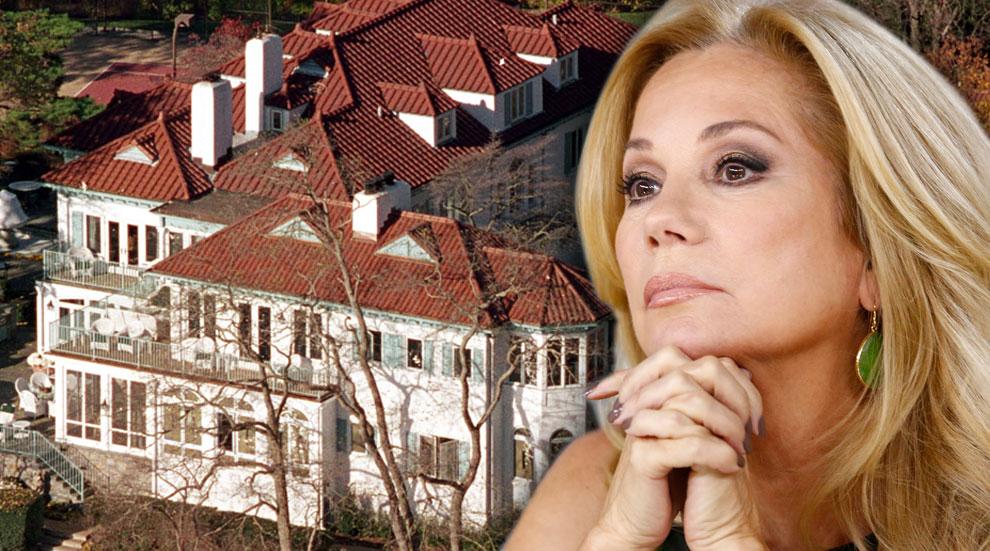 Kathie Lee Gifford found her husband – legendary sports icon Frank Gifford – dead in the family home that they shared in Greenwich, Connecticut, on August 9.
Now, just over one month since Frank's passing, a source close to the Gifford family tells RadarOnline.com exclusively, "Kathie Lee is wants to sell the home because it is just too hard for her to be there without Frank."
"That house really holds too many memories for her and, now that the kids are all grown up, Kathie Lee says that she does not need that much space on her own anymore," says the source.
Article continues below advertisement
"The home is immaculate and Kathie Lee knows that she will get a lot of money for it, but she wants the house to be sold to someone that she knows rather than just to anyone," the source tells Radar.
"She needs to know that whoever is going to move into her home will cherish it in the same way that her and Frank did."
As Radar previously reported, following Frank's death at the age of 84, Kathie Lee gave an emotional and tearful tribute to him when she returned to her hosting position alongside BFF Hoda Kotb on the Today Show on August 23.
In her tribute, she said, "I want to thank everybody for your love and your texts and your tweets and just the outpouring has been extraordinary."
"It's a heck of a way to find out how loved you are. Believe me, my family and I got strength and comfort for it."
The football legend left behind five children – Cassidy, Victoria, Cody, Jeff and Kyle – as well as five grandchildren from his first marriage, and wife Kathie Lee.
Do you think that Kathie Lee Gifford should sell the family home that she shared with her late husband Frank Gifford? Tell us your thoughts in the comments below.