Dumped! Kate Gosselin's Millionaire Boyfriend Reportedly Casts Her Aside For 26-Year-Old Blonde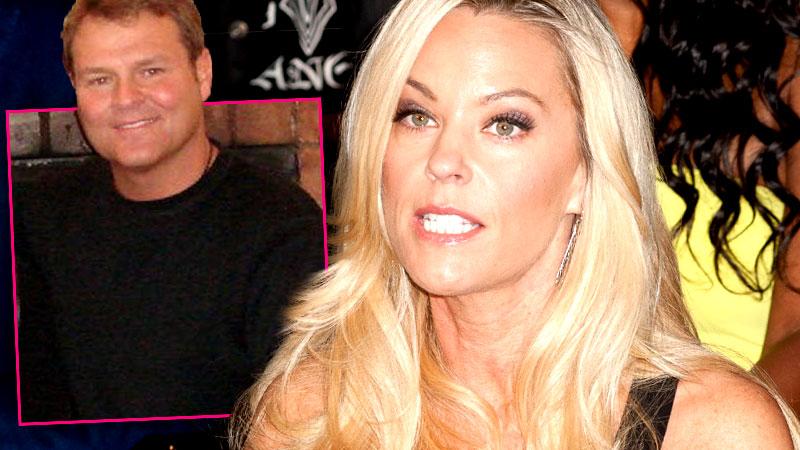 Another breakup for Kate!
After nine months of dating, Gosselin's millionaire boyfriend, Jeff Prescott, has allegedly dumped her for a 26-year-old blonde.
According to Entertainment Tonight, the Dreamstime co-founder, 52, decided not to film a TLC special with his reality star girlfriend, 40, earlier this month, and pulled out of production just days before the shoot.
The mother of eight was also reportedly upset that the busy businessman, who is based in New York City, Nashville and Cape Cod, Massachusetts, couldn't make much time for her during their relationship due to his constant traveling.
Article continues below advertisement
And during these travels, he met his new girl, a business major from Belarus.
Gosselin is "devastated" by the split, sources tell ET.
Prescott, a divorced father of three, seemed smitten with his ex when he spoke about her exclusively to RadarOnline.com in January.
"Kate is really smart," he said. "She's a loving, caring mother."
The former couple was last spotted publicly together in May, when they met up for dinner in Philadelphia.
When contacted by RadarOnline.com for comment, Prescott's ex-wife, Michelle Jones, said she has never met Gosselin, and didn't know anything about the split.
"I don't ask about his personal life," she told RadarOnline.com.
Gosselin is notoriously unlucky in love. She and ex-husband Jon, 38, divorced in 2009 and are currently embroiled in a custody war over their 11-year-old daughter Hannah.