Where's Josh? Disgraced Duggar Is A No-Show At Rehab Meetings, Church Services: PLUS The Family's Mystery Plane Trip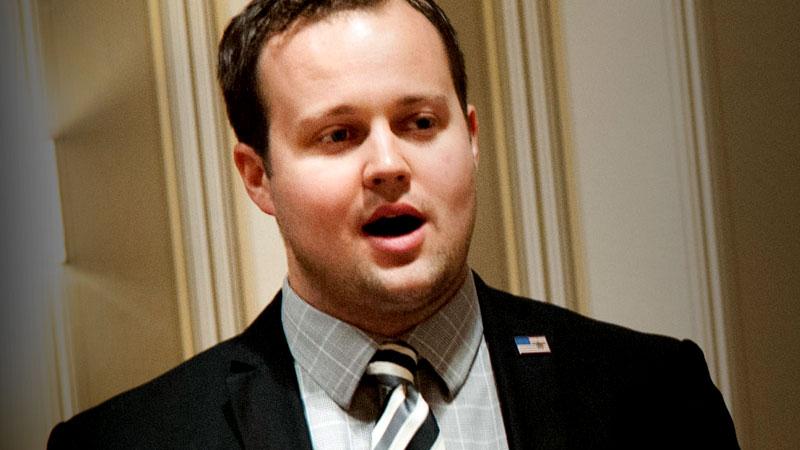 After Josh Duggar copped to cheating on his wife Anna and harboring a secret porn habit, he checked into a treatment facility, his mother Michelle announced last week.
After the Duggars' private plane pulled into Rockford, Illinois for a quick, late-night trip, it was believed he entered Reformers Unanimous, a Christian treatment facility his famous parents have publicly supported.
But is the disgraced reality star really there?
Article continues below advertisement
RadarOnline.com can exclusively reveal that Josh, 27, has not shown up to the rehab's mandatory meetings and church services.
On Friday, August 28, eyewitnesses spotted Reformers Unanimous "students" pulling up to the facility's affiliate, North Love Baptist Church, in a van for a local chapter meeting of the group, which promotes recovery from addiction through Bible studies.
However, Josh was absent from the large party.
On Sundays, RU residents are required to attend church services at North Love in the morning and the evening.
"All students attend all services at North Love Baptist Church," the RU website states. "We believe that continued church attendance is a key catalyst to continuing victory."
But a worshipper insists the married father or four wasn't among the students who arrived to pray for their sins that morning or later that evening.
MORE ON:
19 Kids and Counting
Article continues below advertisement
"Josh definitely wasn't there," the onlooker says. "It was very strange."
In another surprising twist, the family's private plane took a mystery trip on August 27 across the Duggars' home state of Arkansas.
The plane arrived in Paragould, a quiet, eastern town, around 9 am, and took off for home in Springdale around 6 pm.
The Christian clan does not have property in the area, and no friends or extended family members are from the town.
Also, there are no rehab centers nearby.
Josh has been keeping a very low-profile since May, when uncovered police reports accused him of molesting five minor females as a teen. He confessed to deviant behavior, resigned from his job as executive director at the Family Research Council, and left the Washington, D.C. area for his native Arkansas.
Three months later, a report claimed the "family values" activist was a member of affair-seeking website Ashley Madison, prompting him to make another public apology for cheating on Anna and watching porn.
Is Josh under lockdown at the very strict, secure treatment center— or is he fooling everyone? Sound off in the comments.