Exclusive
Jennifer Garner's Ex-Husband Scott Foley Refuses To Talk To Her — 'He Will Never, Ever Make Contact'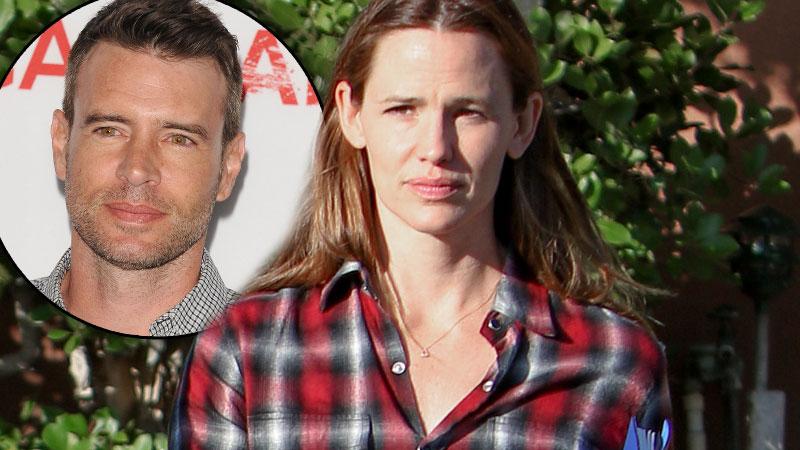 If Jennifer Garner needs a shoulder to cry on, she shouldn't even consider contacting her ex, Scott Foley!
And even if Garner's former husband of four years wanted to make contact with Garner, 43, he's absolutely forbidden from doing so.
The 43-year-old Scandal actor lives a low-key existence with his wife of eight years, feisty Polish-American actress Marika Domińczyk, 35, and a source reveals to RadarOnline.com that one of their "relationship rules" is that neither can ever have any contact with an ex.
Article continues below advertisement
"Scott and Marika have a very happy home relationship, and he's said from the get-go that he will never, ever make contact with any of his exes, least of all his ex-wife," the source tells Radar.
PHOTOS; The Way They Were — Look Back At Divorcing Jennifer Garner & Ben Affleck's Happier Times
So does Foley feel sorry for Garner in the wake of her marriage issues with 43-year-old Ben Affleck?
"Probably," admits the insider, "but there's no relationship, friendly or otherwise, between Scott and Jennifer now — and Marika would leave him in a heartbeat if he tried to change that, because to her it would be totally inappropriate."