'Dance Moms' Shocker: Scary Suspect Phoenix Sundown Accused Of Sending Kiddy Porn To Child Dancer –– All The Terrifying Details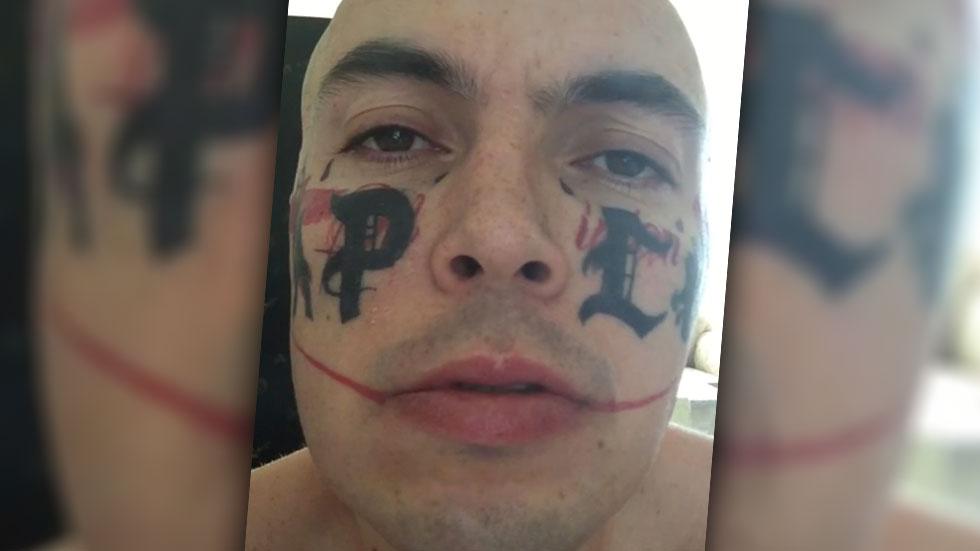 Article continues below advertisement
In addition to the child porn, WTAE reported that the 36-year-old Sundown included a blanket with an image of Elvis Presley on it, a blanket with tribal patterns, multiple letters, a coffee machine and a scrapbook in the packages addressed to a child dancer (who RadarOnline.com has decided not to name).
On social media, Sundown had tagged the target of his twisted affections with the hashtag "#lifegoals" attached to an image of prominent kidnapping victim Elizabeth Smart, according to online reports.
Sundown is also linked to a Youtube channel that features a disturbing compilation of clips, one of which shows him staring into the camera smoking a cigarette.
Watch the video on RadarOnline.com (WARNING: Content Is Disturbing)
Watch the video on RadarOnline.com
Postal inspector Tammy Mayle told the station that as result of the incident, authorities "are looking to have this individual prosecuted through the U.S. Attorney's Office."
Sundown will make his first court appearance in the incident Thursday.