Exclusive
Not Guilty! Caitlyn Jenner Escapes Charges In Fatal Car Crash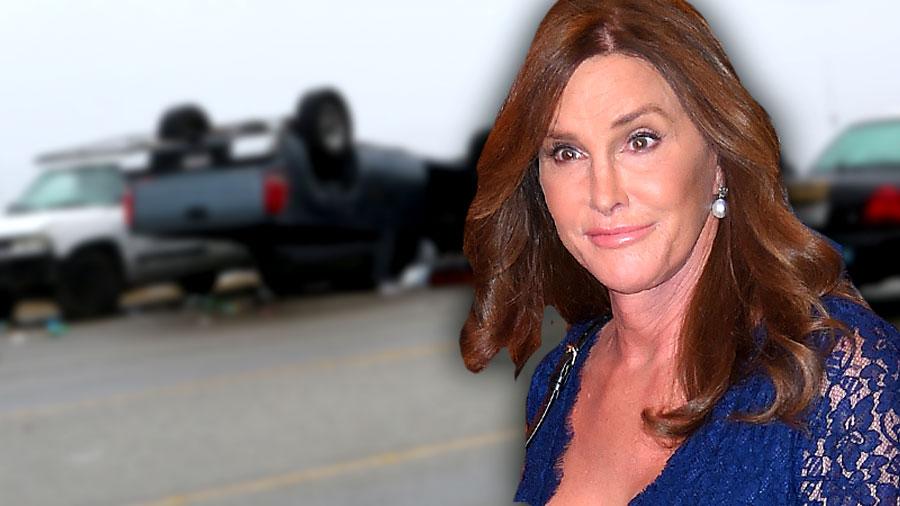 RadarOnline.com has confirmed that Caitlyn Jenner is breathing a sigh of relief after the L.A. County District Attorney announced that they would not be pursuing a criminal charge of misdemeanor vehicular manslaughter in connection with Jenner's recent fatal car crash.
The officials had undertaken an in-depth six month investigation before reaching their decision.
The crash killed Kim Howe and injured several other drivers.
Article continues below advertisement
As Radar reported, Jenner, 65, was terrified she could lose her $5 million fortune as a result of the two lawsuits she's still facing in connection with the deadly crash.
She has reportedly been depositing paychecks from her docuseries I Am Cait directly into a trust account that may protect the money from any civil judgments.
Jenner was massively underinsured at the time of the accident — her current plan will only cover up to $250,000.
An insider revealed Caitlyn still "breaks down in tears" whenever the subject of the crash and its aftermath comes up.