Call Her Caitlyn -- It's Her Legal Name! L.A. Judge Approves Jenner's New Name In Hearing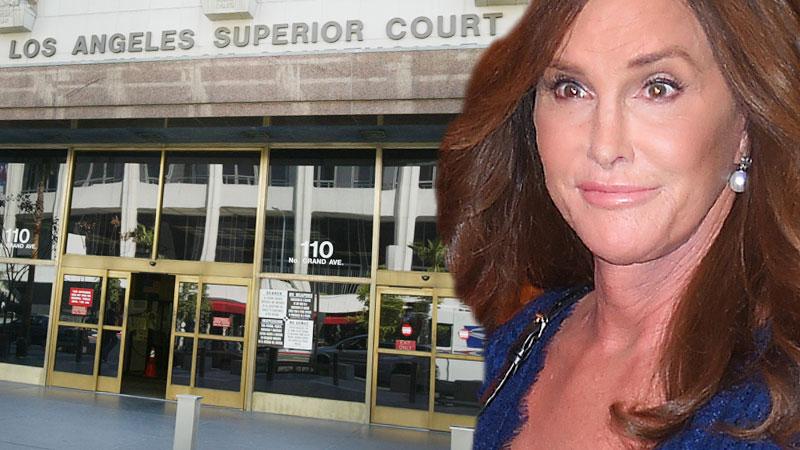 Caitlyn Jenner's male-to-female transformation hit another milestone Friday, as her name was officially changed from its original incarnation of Bruce.
A Los Angeles Superior Court judge Friday rubber-stamped the name change from William Bruce Jenner to Caitlyn Marie Jenner, according to online reports, in a short-and-sweet hearing that the Olympian didn't attend.
In addition, her legal gender was changed from male-to-female, though officials did not cite it on the record.
Article continues below advertisement