Charges Pending? Medical Examiner Refusing To Release Bobbi Kristina Brown's Autopsy Report -- Held By Court Order!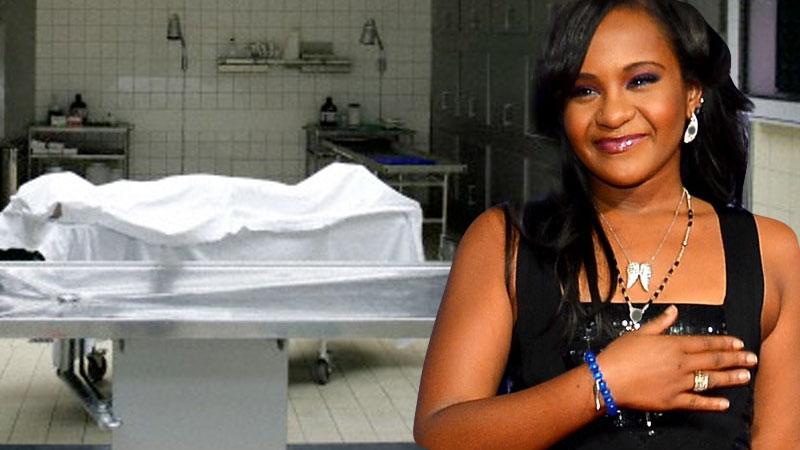 Two months after Bobbi Kristina Brown's passing, the medical examiner has reached a conclusion regarding the 22-year-old's cause of death -- but the autopsy report is being held by court order, People reports.
"The Fulton County Medical Examiner has classified the cause and manner of Bobbi Kristina Brown's death based on information available as of September 25, 2015," the office said in an online statement. "However, a Fulton County Superior Court Order dated September 25, 2015 has been received Sealing the Autopsy Report and ordering the Medical Examiner to not release any further information to the public. The Fulton County District Attorney and Roswell Police Department have been informed of the Medical Examiner's findings."
MORE ON:
Bobbi Kristina Brown
Article continues below advertisement