Speaking Out! Nick Gordon's Family Breaks Silence About Bobbi Kristina Death In Shocking Statement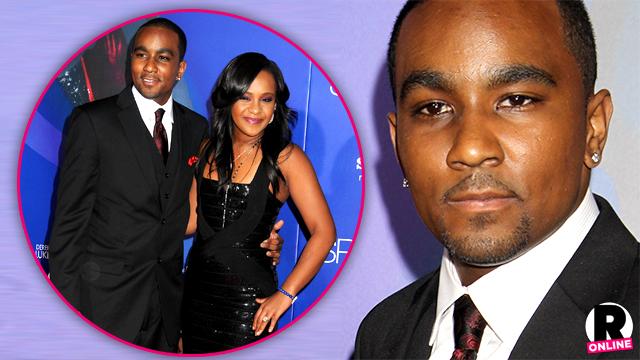 Nick Gordon had not seen Bobbi Kristina Brown for nearly six months before her death on Sunday at the age of 22. But despite that distance -- and the multimillion-dollar lawsuit Brown's conservators recently filed against Gordon -- his family spoke out Monday afternoon with a heartfelt message about her passing.
"The passing of Bobbi Kristina is devastating to Nick and our family," a statement, released by his mom Michele Gordon said.
Article continues below advertisement
"Nick loved and cared for Krissi deeply, and he has suffered greatly each and every day they've been apart," she continued. "Nick and our family are in mourning, and we ask that you respect our privacy. Our thoughts and prayers are with both the Houstons and the Browns during this difficult time."
As RadarOnline.com reported, Brown's self-described fiancé publicly begged to see her after her hospitalization in January. But as he spiraled out of control and ultimately entered rehab, they were never reunited. In recent weeks, he has been living with his mother in Florida.