Misused Funds! Angelina Jolie Quits Princess Diana's Favorite Charity Amid Scandal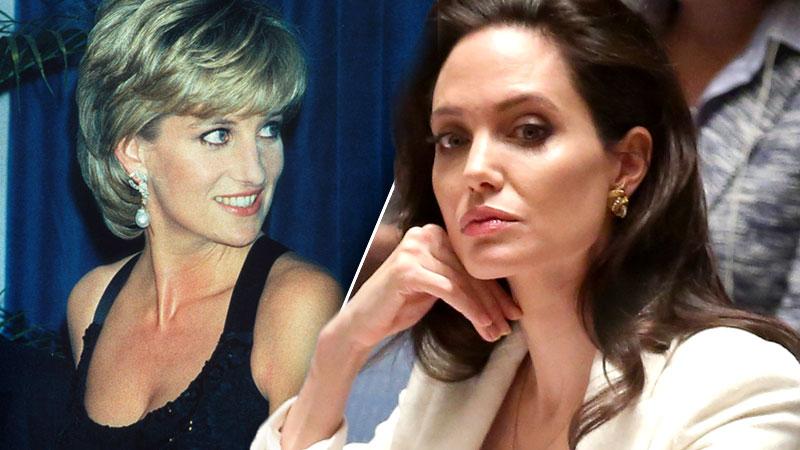 Angelina Jolie is one of Hollywood's most successful actresses, but far from being a superficial starlet, the devastating beauty has dedicated her life to using her status to advance charitable causes. But following a shocking scandal, Jolie has recently cut ties with one high-profile organization -- Princess Diana's favorite charity!
The Halo Trust is an organization with a mission of clearing mines in war-torn countries. Princess Diana put the charity on the map when she visited one of their sites in Angola in 1997. Carrying on his mother's legacy, Prince Harry also surveyed their work in Angola in 2013.
Article continues below advertisement
In support of their important work, Jolie joined The Halo Trust and worked as a trustee. However, The Mirror reports that she quit her post in May following a discovery that two of her fellow trustees had been paying themselves 500 GBP per day! Jolie was reportedly "extremely uncomfortable" that the trustees had taken fees for a "review" that amounted to more than 120,000 GBP.
To make matters worse, staffers had also allegedly been using the charity's funds to pay for their children's boarding school tuition. "She left because she was extremely uncomfortable with the actions of the trustees, an insider told The Times. "The main thing was the trustees paying themselves. What she said was, 'If those trustees want to do a review, pay for it yourselves'."