Diva Alert! Tom Brady's Bossy Emails REVEALED, Complains About 'F**cking Idiots' In Leaked Messages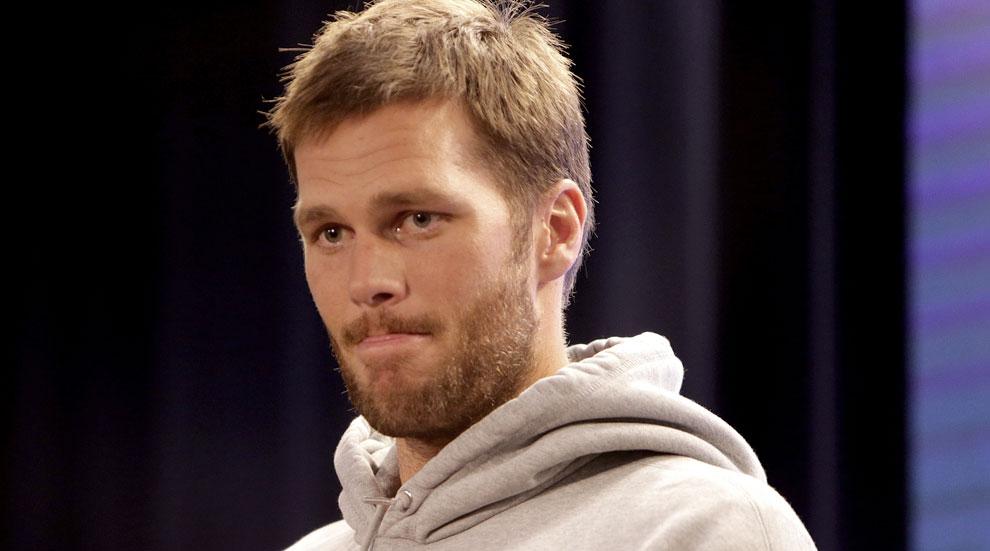 Look out! Tom Brady may be giving divas Mariah Carey and Kanye West a run for their money at the rate he's going.
In a slew of newly released emails, the Patriot player was caught getting fussy over the color of his family's winter pool cover.
Messages dated October 2014 reveal just how perturbed the NFL star got over his $8,500 pool accessory.
"What kind of morons don't have a white cover? Can we check with another company?" he wrote to his manager. "These f**king idiots, why don't we have that same cover for the year-round cover?"
Article continues below advertisement
In the end, supermodel wife Gisele Bundchen ordered a gray pool cover.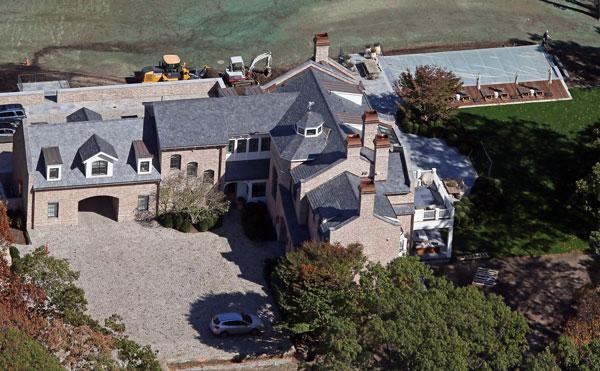 Other email leaks revealed that the athlete also stays in close contact with his baby mama ex, Bridget Moynahan, who often gushes over their son Jack.
Do you think the accused Super Bowl cheater is being a diva? Let us know in the comments below!