Tom Brady Reportedly 'Wants To Pursue Acting' After NFL Retirement – But Does Gisele Approve?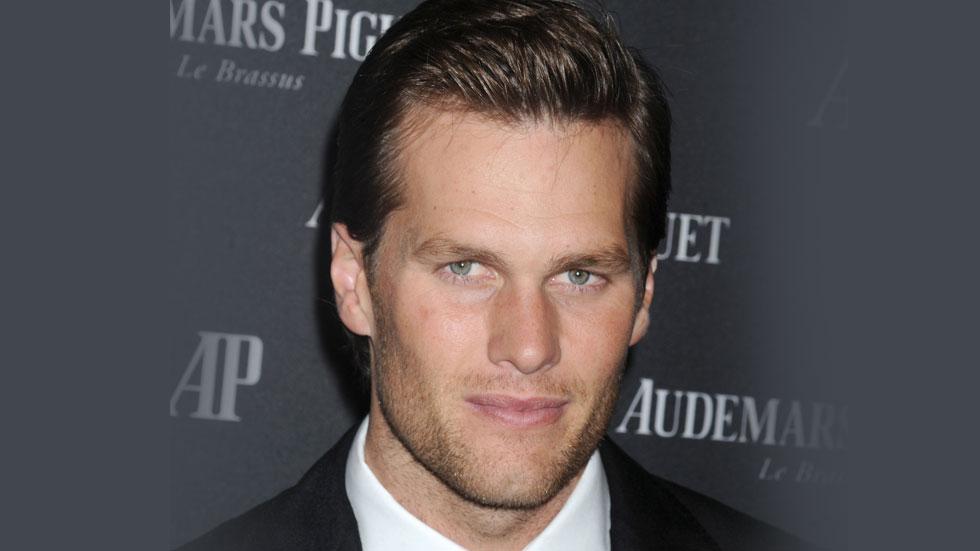 Look out Hollywood, there's another star on the way – an NFL star to be exact! Tom Brady reportedly "wants to pursue acting" after his retirement from the Patriots.
"At 37, Tom knows he only has a few seasons left before retirement," an insider told Star magazine. "He's thinking ahead and believes he could become a huge movie star."
They added: "He's used to being a superstar. After winning the Super Bowl again, he's thinking about new challenges outside of football."
Article continues below advertisement
Tom already has a few projects under his belt, landing two roles in upcoming summer blockbusters Ted 2 and Entourage.
Actor Mark Wahlberg also vouched for his football co-star's talent recently, saying: "Tom is in the movie. He plays himself, but he does an amazing job. Funny, funny moment."
However, rumor has it that wife Gisele doesn't like the idea of him cozying up to other actresses on set.
Let's hope they can make it through the transition!