Exclusive
Secret Interrogation! Key Witness In Bobbi Kristina Brown Death Questioned In Atlanta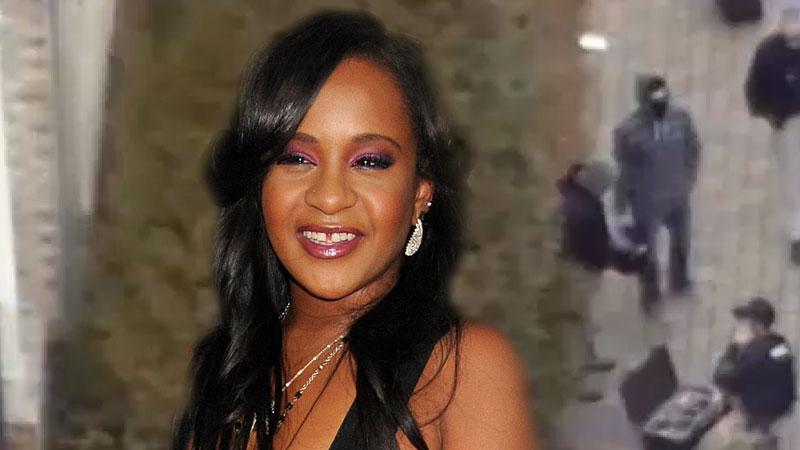 After months of unanswered questions regarding the events leading up to the death of Bobbi Kristina Brown, RadarOnline.com has learned exclusively that family members have taken matters into their own hands, questioning a key witness who may be able to shed light on what exactly happened the night that the daughter of Whitney Houston and Bobby Brown was found unresponsive in a tub of water.
Bobbi Kristina's family members allegedly lured one of her best friends, Danyela Bradley to the Atlanta hospice where the 22-year-old was resting. Although they had asked her there under the pretense of allowing her to say her goodbyes, according to Bradley's sister, Lidiane Guedes, the family then refused to let her into the room. Instead, they proceeded to grill Bradley about what her boyfriend Max Lomas knew about the night that Bobbi Kristina was found.
Article continues below advertisement
"She didn't even get a chance to see Krissi," she told RadarOnline.com.
Lomas has been accused of dealing drugs, and is reportedly the person who discovered Bobbi Kristina's body on January 31 before calling 911. Bradley was also in the home at the time of the incident.
As suspicion swirls around Bobbi Kristina's boyfriend, Nick Gordon, Guedes says that Lomas may become a police informant, turning against his former friend. As RadarOnline.com has reported, the executor of Bobbi Kristina's estate has already filed a lawsuit against Gordon, alleging abuse and conversion of funds. The criminal investigation regarding Bobbi Kristina's eventual death is still pending.
MORE ON:
Bobbi Kristina Brown
Stay with RadarOnline.com for all the latest developments in this tragic case.