Happy Ending? Biological Mom Of Rosie O'Donnell's Daughter Chelsea Reveals Why She Thinks She Ran Away -- She 'Can't Stand Her!'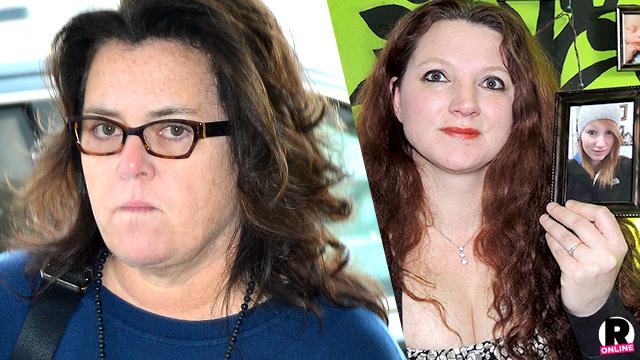 By all accounts, Rosie O'Donnell is a loving and supportive mother to her adopted daughter Chelsea, 17, making her sudden disappearance that much more puzzling. But now that the teen has been found safe and sound, her biological mother is speaking out to RadarOnline.com about private conversations they had about why the teen may have decided to run away from her superstar mom and family.
As RadarOnline.com reported, Deanna Micoley and Chelsea reconnected in November and began communicating over text. In their conversations, Micoley said, "She really doesn't want to talk too much about Rosie, so I respect that and don't ask questions. She doesn't specify a lot about Rosie."
Article continues below advertisement
But Micoley claimed, "I know she has said she can't stand her sometimes, but every child has that with their mother."
And the added pressure of fame, Micoley said, made tensions between them worse.
"She is tired of living in the spotlight," Micoley claimed. "Rosie is always in there."
What's more, she said, the teen had struggled to adjust after returning home from boarding school. O'Donnell "sent her off to school at 13 till 17, when she finally came home," Micoley said. "She's only been home for eight months.
Was it bad enough for Chelsea to leave? "I don't know," Micoley said. "I think she just wants to find herself."
Micoley previously told RadarOnline.com that she last spoke to Chelsea on August 8 -- three days before she was last seen. At that time, the teen expressed a desire to meet up with her in Wisconsin, where she lives. But she never materialized.
Instead, she was found in the town of Barnegat Light on the Jersey Shore Tuesday night.