Exclusive
O.J. Simpson Forced To Share Cell With Sexual Predator — 'It's Guilt By Association'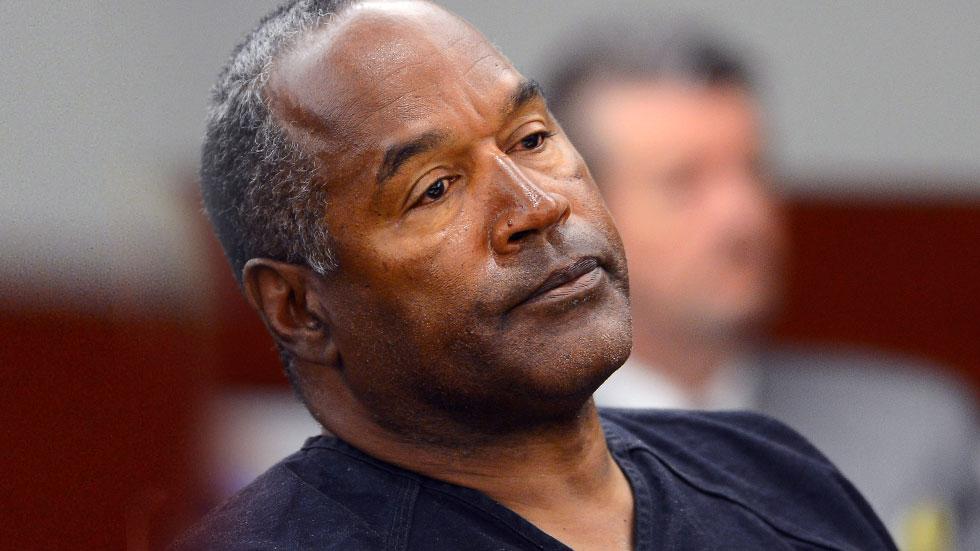 O.J. Simpson's life behind bars has taken a turn for the worst. RadarOnline.com has learned that the disgraced former football star has a creepy new cellmate — a child molester.
Simpson was recently assigned to bunk with 54-year-old Barry Williams, who was sentenced to life in 2011, a prison insider told Radar.
"Williams pleaded guilty to sexual assault and attempted sexual assault on a victim under the age of 16," the source said.
Article continues below advertisement
Radar has also learned that in a sick twist, Williams molested a female member of his own family — and the news could spell trouble for 68-year-old Simpson.
"In prison you are judged by the people you hang with, and having a sex offender as a 'cellie' is as bad as it gets," explained the prison snitch. "It's guilt by association. Behind bars, sex offenders and child molesters are the lowest of the low. Everyone despises them."
Simpson's new drama is just the latest in a long series of trouble he's suffered while incarcerated. His last cellmate — Willie "Smoke" Hartwell — threatened to "whup" Simpson after the pair had a falling out, and Simpson recently received a beat down from an Aryan Nation member.