Love-Hate Notes: Miranda Wins War Against Blake Over Best Breakup Song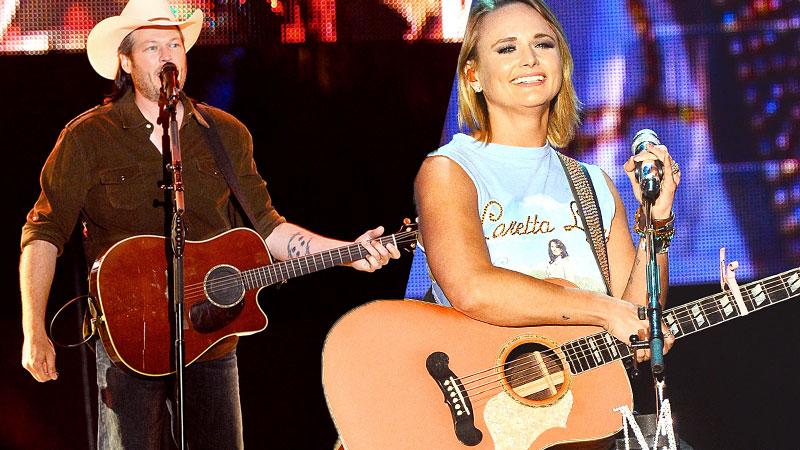 Take this song and shove it! RadarOnline.com has learned that Blake Shelton has let his estranged wife Miranda Lambert know that he isn't going to bother competing with rival songs about their failed marriage — because he won't win!
"Even after the split, Blake was the first one to declare that she's not only a better lyricist than him, but she's also a faster songwriter," an insider tells RadarOnline.com of Miranda, 31.
Article continues below advertisement
And it doesn't help that 39-year-old Shelton is busy with other obligations. "He is less focused on recording new music than he is on delivering the goods on this season of The Voice," continues the insider. "Quite frankly he knows Miranda would win hands down when it comes to songwriting or record sales."
"He just flat-out says she's lot better than him and will write a better break-up song than he could ever come up with," adds the insider. "He's not interested in going to war with Miranda, and he especially hates the idea of alienating her fans."
Who do you think would deliver the better song? Sound off in the comments below.