Difficult Recovery: Matthew Perry Opens Up About Past Drug Problems -- He Was "Good At Hiding It"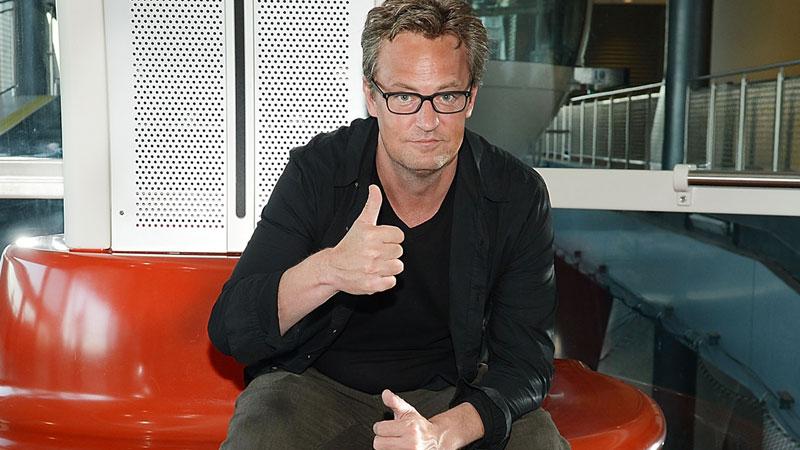 Matthew Perry made a career out making people smile as Chandler Bing on the hit sitcom Friends, but behind the happy exterior was a man tormented by drug and alcohol addiction. Now, the actor is speaking out about overcoming his addiction and using his platform to help others.
"When I was in big trouble, it was so public because I was on a TV show that 30 million people were watching," Perry told The Hollywood Reporter. "The fact that I am on TV makes people listen a little bit more, so I take advantage of that from time to time."
Article continues below advertisement
As RadarOnline.com reported, Perry struggled with addiction during the 90's when he was taping Friends. The actor revealed that he would frequently arrive on set "painfully hung over," and that eventually it began to show. "I think I was pretty good at hiding it, but eventually people were aware," he said in a 2013 interview with ABC.
Now, however, he has not only triumphed personally over his addiction to alcohol and painkillers, but he has been able to help others do the same. The actor was recently honored for his work with Phoenix House, a non-profit drug and alcohol rehabilitation center. "I've had a lot of ups and downs in my life and a lot of wonderful accolades," Perry told The Hollywood Reporter, "but the best thing about me is that if an alcoholic comes up to me and says, 'Will you help me stop drinking?' I will say, 'Yes. I know how to do that.'"