All Better? Kim Richards Released From Hospital After Family Had Her Held Following Shoplifting Arrest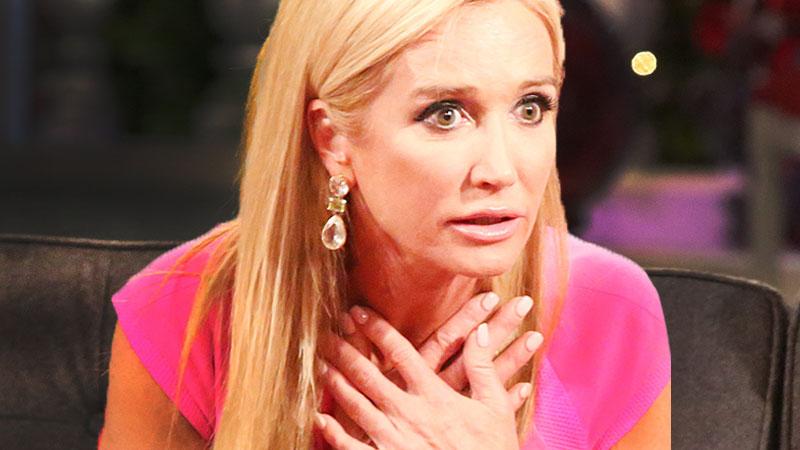 Former Real Housewives of Beverly Hills star Kim Richards has been released from the hospital after her family had her held following a shoplifting incident last week.
As RadarOnline.com reported last week, Richards' family had been considering having her held on a 5150 hold after she was arrested for stealing $600 worth of merchandise from a local Target on August 2. Now, a source has confirmed to E! News that the family did in fact have her hospitalized last week, and that she has since been released. The exact reasons for the hospital stay have not been disclosed.
Article continues below advertisement
After her shoplifting arrest, Richards spent the night in jail, and was released on $5,000 bond, but given Richards' erratic recent behavior and her refusal to complete rehab, her loved ones felt the need to intervene. "The family believes that Kim has three options," a source told RadarOnline.com after the incident. "1. She goes back to rehab. 2. She's put on a 5150 hold. 3. She could end up hospitalized from alcohol poisoning or pill overdose."
But as much as her family fears for her well-being now, the source told RadarOnline.com that they are even more fearful for what may happen when Richards' ex-husband Monty Brinson passes away. "When MontyBrinson dies, forget it. There are fears she's going to breakdown something awful,"