Exclusive
Worries For Kim! Richards Leaves Rehab, Says She's 'Finally Cured' Of Alcoholism — On The Road To Relapse?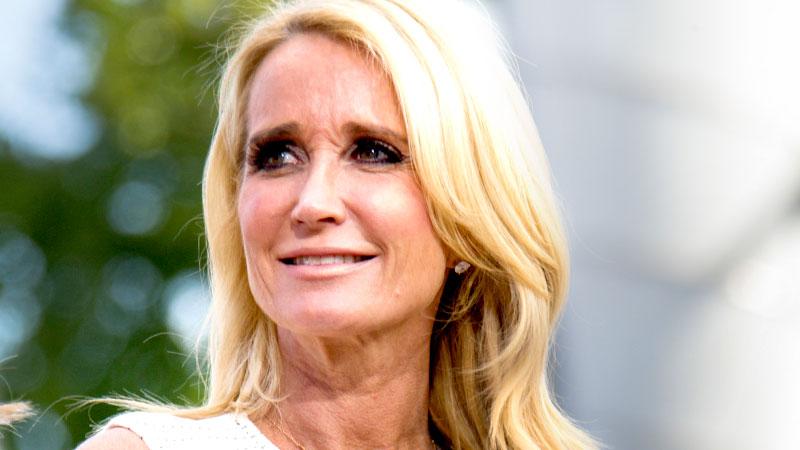 That was fast! Real Housewives of Beverly Hills star Kim Richards recently marked 30 days sober, and celebrated by leaving the inpatient treatment center where she has been living for the past several weeks. Now, RadarOnline.com has learned, sources close to her are worried she could be setting herself up for a relapse yet again.
The 50-year-old reality TV actress checked into a treatment center in Malibu just over a month ago. Though she initially planned to stay three months, an insider tells RadarOnline.com she has checked out for good.
Article continues below advertisement
According to the well-connected insider, "Kim left the inpatient program. But she will continue to do outpatient."
"She said that she was finally cured and is ready to get on with her life because she has so many projects right now and in-patient rehab does not fit into her schedule," says the source.
"Almost everyone in the program told her that it was not a good idea to leave treatment early, that she could relapse, but she didn't listen," says the source.
MORE ON:
The Real Housewives of Beverly Hills
As RadarOnline.com previously reported, Richards entered the facility on the same day that her lawyers were in court fighting charges that stemmed from an alcohol-fueled incident at the Beverly Hills Polo Lounge, which resulted in her being charged with public intoxication and resisting arrest.
Richards recently celebrated 30 days clean and, according to her dying ex-husband Monty Brinson, she is doing great.
Do you think that Kim Richards has she been cured of her alcoholism? Tell us your thoughts in the comments below.