Jail For Kim? Richards Makes Desperate Plea Deal In Public Intoxication Case -- Details Of Her Punishment Revealed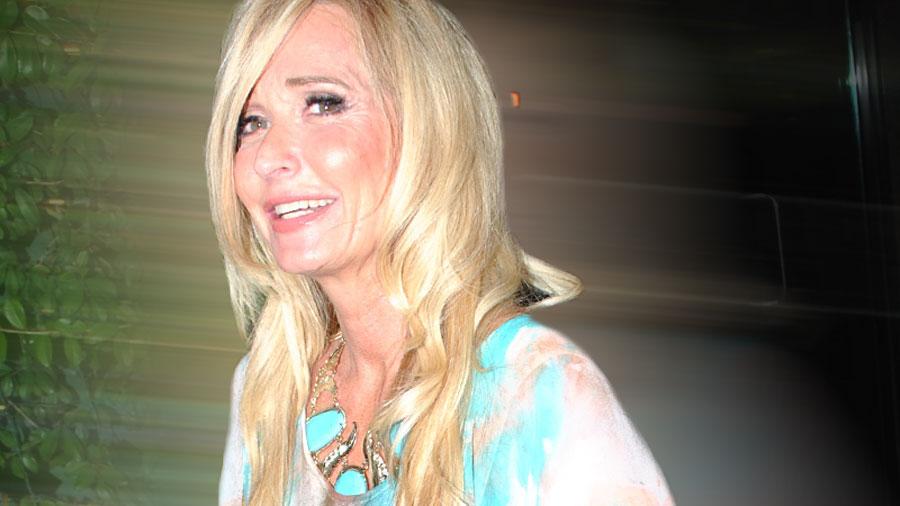 Kim Richards has avoided jail time after pleading no contest to being drunk in public at the Beverly Hills Hotel earlier this year, RadarOnline.com has learned.
Despite her recent troubles, the former Real Housewives of Beverly Hills star managed to score a sweet plea deal in her public intoxication case. On Monday, her attorneys pleaded no contest on her behalf.
Terms of the sweetheart plea deal include three years of probation, attending 52 Alcoholics Anonymous meetings, staying away from the Beverly Hills Hotel, where the incident occurred, and 30 hours of community labor.
Article continues below advertisement
Richards' attorney has said the reality star couldn't perform community labor because of an ankle injury. Prosecutors demanded proof of the injury, and the judge ordered Kim's doctor to submit a note by September 14.
Richards' most recent struggles began in April when she was arrested for public intoxication at the Beverly Hills Polo Lounge. She briefly tried a few treatment centers but then went MIA after relapsing at her daughter Brooke Brinson's wedding in Mexico.
Richards was fired from RHOBH and then arrested on August 2 for shoplifting at a Target store. That case remains open and unresolved.
Her family had her placed on a 5150 hold earlier this month, after which she voluntarily entered treatment in Orange County yet again, only to leave days later.
Currently, Richards isn't talking to her family, and has been living in Los Angeles with her friends. She did not appear in court on Monday.