Kardashian In Crisis! Khloe Considering Restraining Order Against Lamar Odom After Scary Confrontation -- What Really Happened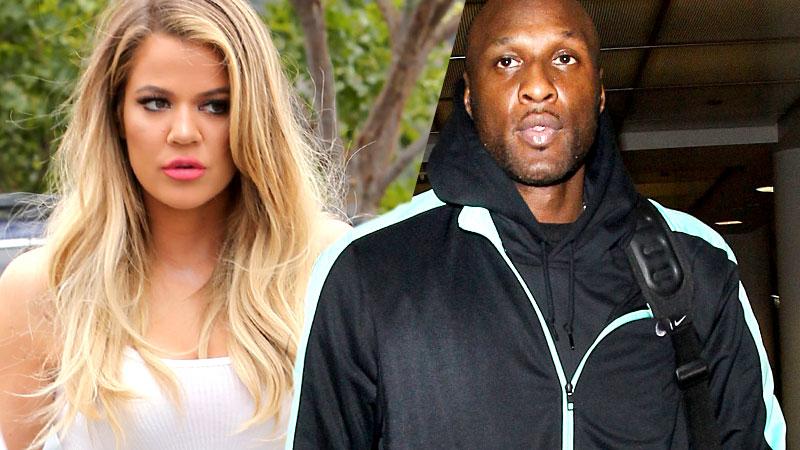 Khloe Kardashian had an unwanted visitor this morning while she was walking into her usual workout session – her estranged ex-husband Lamar Odom!
A source close to the 34-year-old reality star tells RadarOnline.com exclusively that that Odom approached Kardashian as she was heading into Soul Cycle in Los Angeles at 6:45 a.m. and demanded that she speak to him.
Kardashian let him know that she had nothing to say – at which point he allegedly grabbed her arm and she yelled for him to stop until rushing to her car and making a clean getaway.
Article continues below advertisement
Now, "Khloe is still freaked out by the whole incident and she is really shaken up," a source close to the Keeping up with the Kardashian clan says.
"Her family is urging her to get a restraining order against Lamar so that this doesn't happen again."
As RadarOnline.com previously reported, following the former couple's split in 2013 due to his alleged cheating and drug use, Kardashian has been linked to a slew of famous men – most recently to NBA star James Harden.
Although Kardashian had tried countless times to fix the broken relationship, she concluded that it was beyond repair and finalized their divorce in early July.
"Khloe isn't even trying to make excuses for Lamar over this," the source says. "This was really scary."