Feuding Again! Kelly Osbourne Blasts Giuliana Rancic For Being 'A Liar,' Says 'I Don't Like Her'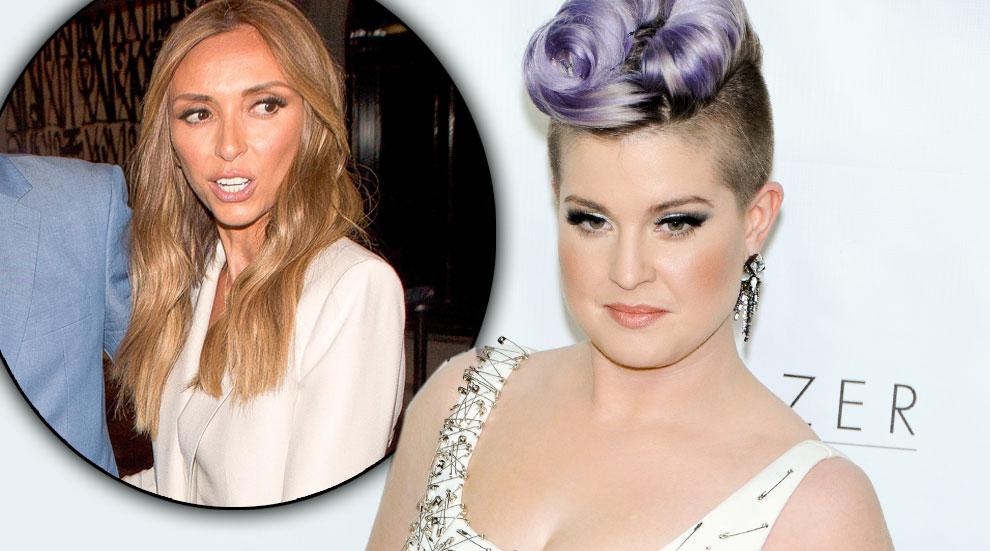 Never one to hold back in the face of drama, Kelly Osbourne is back to blasting former Fashion Police costar Giuliana Rancic.
While attending the 2015 NYX FACE Awards held at Club Nokia on Saturday in Los Angeles, the TV personality was very blunt when asked about her feelings towards Rancic.
"I will never admit to liking Giuliana because I don't. I don't think she's a good person and I think she's a liar," Kelly told The Wrap. "Brad Goreski is one of the most incredible people in fashion, he is funny as f**k. I am so happy for Melissa Rivers that she is filling that seat and I want that show to go on. It was just my time to move on."
Article continues below advertisement
Osbourne also noted that she'd only return to Fashion Police if "certain people weren't there."
Ouch!
The two hosts have reportedly been at one another's throats ever since Rancic's controversial commentary on FP over Disney Channel star Zendaya Coleman's hairstyle.
"Giuliana is not often wrong … it's been really, really heartbreaking to see her behavior that has transpired when she did get caught being wrong," Osbourne said of the matter. "That's what broke my heart."
Will these two ever be able to work things out? Let us know what you think in the comments below!