'I'm Totally Pregnant': Kelly Clarkson Shocks The Crowd Revealing She's Expecting At L.A. Concert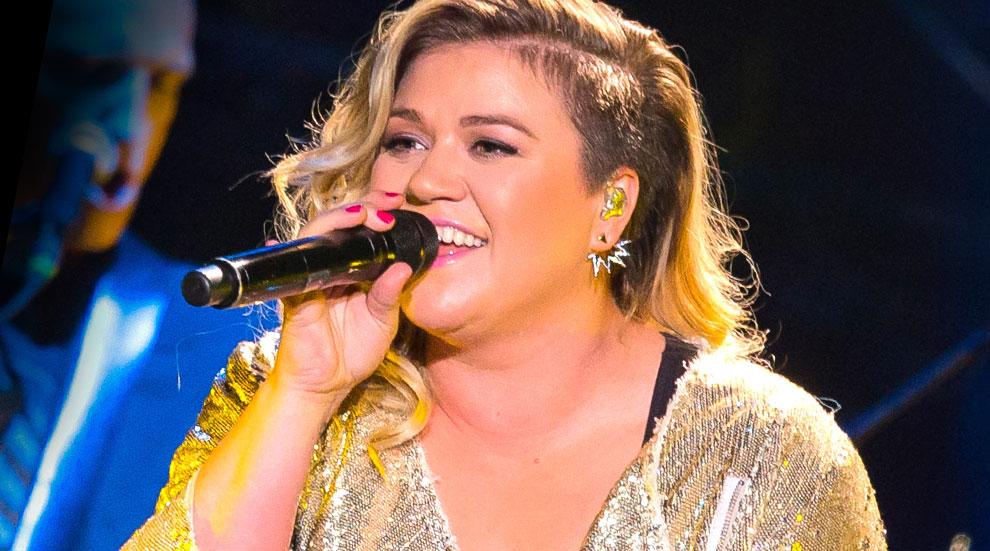 Kelly Clarkson said she's pregnant Wednesday during her show at Staples Center in Los Angeles.
American Idol's first-ever champion, after singing her ballad "Piece By Piece," told the crowd of 20,000: "I was not planning on announcing this, but I'm totally pregnant."
Watch the video on RadarOnline.com
The 33-year-old, who has a 14-month girl named River Rose with her husband Brandon Blackstock, was extremely emotional during the performance, and subsequent reveal.
Article continues below advertisement
Watch the video on RadarOnline.com
"I didn't want you to think I was on pills or something," the "A Moment Like This" singer said. "Everything is great. I haven't vomited yet, that's a win!"
The beauty added, "I'm honestly so hormonal today -- that's totally not how I wanted to announce that."
The "Since U Been Gone" singer in April told Zach Sang and the Gang she was interested in adding onto her family.
Watch the video on RadarOnline.com
"I just want one more so I just got to pain through it one more time," the "Heartbeat Song" singer told the radio show. "I'm purely hoping it is a boy so I can have the most magically wonderful pregnancy."