Julia Roberts' Sister-In-Law 'Mortified' By Domestic Violence Arrest -- 'I Am Not A Violent Person'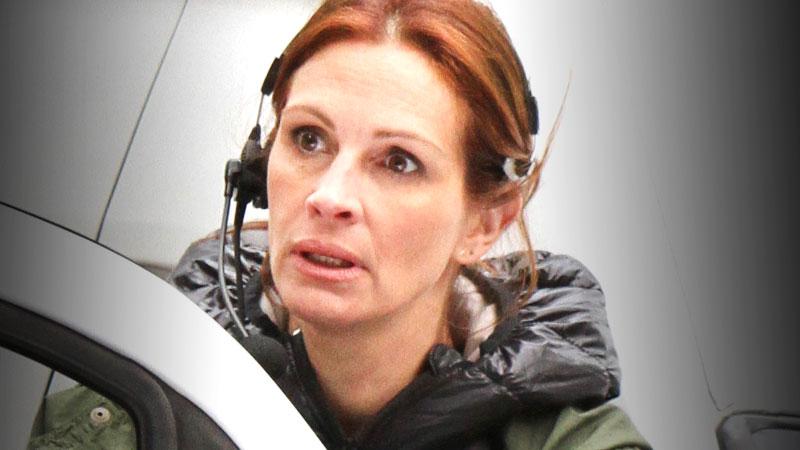 Article continues below advertisement
Weeks later, Moder took to Facebook to share her side of the incident. "If you did not hear, I got arrested," she wrote in a post. "Had an argument with my guy and I went to jail. Indio…"
"Because I am related to a celebrity, it got out everywhere," she continued. "I am not a violent person. People that knew me would say the same. I am embarrassed and mortified. I feel I have to defend myself."
"There was no bar fight," she insisted. "…I am just trying to set the record strait sic."
"I know in my Heart and Soul I am a good person. God bless!!!"
As RadarOnline.com has reported, Moder's relationship with Roberts, who is married to her husband Danny, has been tense throughout the years. According to reports, Moder blamed Roberts for the death of her mother Patti by heart attack in 2011.