Treat Her Like A Lady: Caitlyn Jenner Warned Not To 'Be A Stupid' Woman By Transgender Pal In Must-See 'I Am Cait' Preview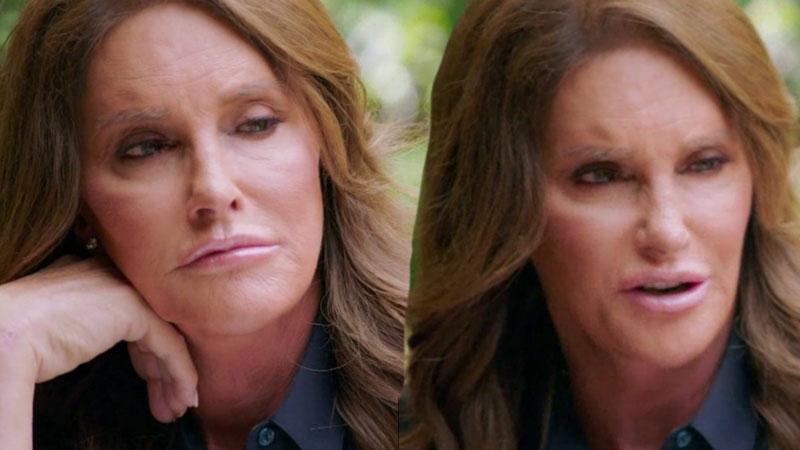 Caitlyn Jenner said she wants to "be treated like a normal woman" in a new preview for her E! show I Am Cait.
In the preview, Caitlyn is shooting the breeze with fellow transgender activist Jenny Boylan about how she's adjusting to her new identity after spending her first 65 years as a man named "Bruce."
"It would be very attractive to me to have a guy treat me like a woman," Jenner told Boylan, who strongly disagreed, saying she felt that Jenner did not need to receive her "self-worth" from a man.
Article continues below advertisement
"You are a normal woman -- right now, today -- a man is not," Boylan, a faculty member at Columbia University, told the Olympian. "You don't need a man to make you a woman."
The unflinching Boylan was frank in her advice for the winner of this year's Arthur Ashe Courage Award, telling her, "Now that you're in the sisterhood, you have gone to such trouble to be a woman: Don't be a stupid one -- be a smart one."
Watch the video on RadarOnline.com
As RadarOnline.com previously reported, the 65-year-old's star's reality show has been sagging in the ratings midway into its initial season after a strong start.
Earlier this week, Jenner told her fans on her blog that she's always kept her 1976 Olympic gold medal squirreled away so as not to give her children any sort of inferiority complex.
"I never wanted my kids to feel like they had to have a gold medal in order to be considered a success; I didn't want them to constantly compare their own achievements to my time in the Olympics, so I haven't displayed my medal," she said.
While Jenner said her international triumph in Montreal nearly 40 years ago marked "a great time in my life," she said that her transitive times as of late have marked "an even greater time in my life."
I Am Cait airs Sundays on E! at 8/7c.