It's Official! Bruce Jenner Completes Sex Change Surgery –– He's Now Legally A Woman!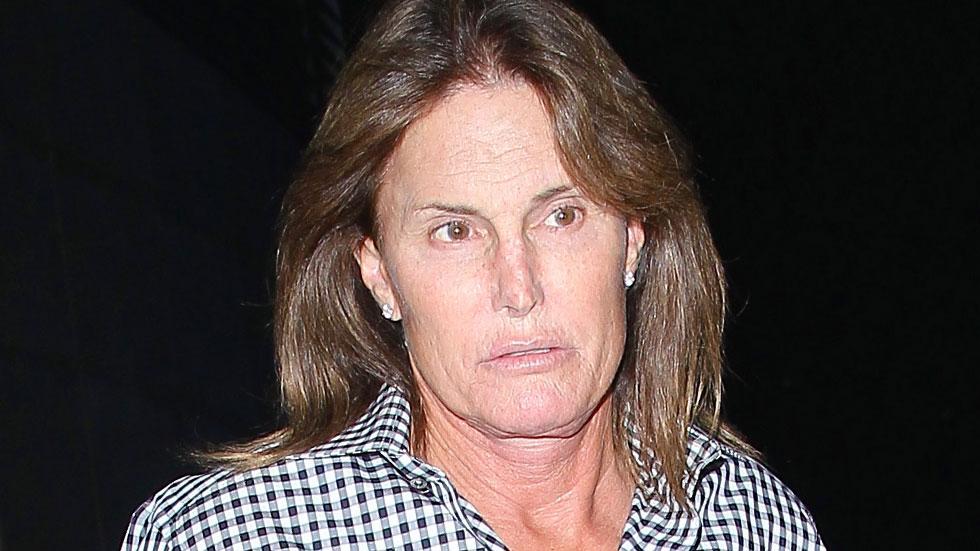 The moment Bruce Jenner has been waiting for has arrived! RadarOnline.com has exclusively learned that the former Olympian recently underwent full gender reassignment surgery, and is now legally considered a woman.
Jenner, 65, underwent the grueling surgery "over three weeks ago," an insider told Radar. "The procedure involved reshaping Bruce's male genitalia into that of a woman. He was very happy with the results, but didn't realize how grueling the recovery would be."
Article continues below advertisement
"The surgery was more than eight hours long," the source said. "In the immediate aftermath, Bruce thought he had a urinary tract infection, but it was simply the pain from the procedure."
Over the weekend, Jenner was publicly spotted with long blonde locks -- his first public outing since April 30.
Now, "Bruce is officially, and for all legal purposes, considered a woman," the source said. "Bruce's kids have never seen him so happy. They just wish he would publicly start living as a woman, but contractually, he has to keep it under wraps until the docuseries premieres."
Story developing.
Watch: Bruce Jenner - 'There's no right way to do this'