Man Eater! Caitlyn Jenner Secretly 'Always Wanted' To Date Dudes, Source Claims -- Why She Hid Her Secret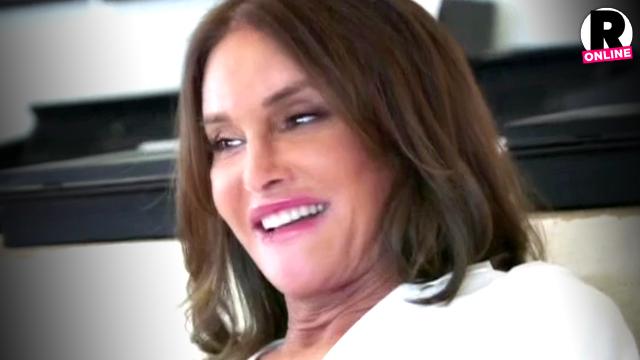 It seems Caitlyn Jenner has one last little secret! When the reality star turned trans icon announced her decision to transition, the 65-year-old reality superstar insisted that it had nothing to do with her sexuality, and that she would continue dating women, as she had for decades. However, RadarOnline.com has exclusively learned that Jenner's recent confession that she might be into guys is not the complete change of heart that it appears to be. According to insiders, she's always been interested in dating men!
Article continues below advertisement
Jenner admitted on a recent episode of I Am Cait, "It would be very attractive to have a guy treat me like a woman." And according to an insider she's felt that way all along.
"In the beginning of her transition, Caitlyn wasn't ready to reveal that she was, indeed, interested in men," a source told Radar. "So her camp leaked that Caitlyn was only interested in women as I Am Cait was getting ready to premiere."
According to the insider, "It's been a journey and the kids would have freaked out at the onset if she said she was going to date guys. But Caitlyn has always talked about dating men privately."
"All of her children are really confused about her admission because they now believe that there is more to this story than Caitlyn initially let on," said the source.
"Everyone is really bothered by this because no one knows what to make of it. Her kids cannot possibly think of Caitlyn being in a relationship with a man right now."