Exclusive
Bruce On The Prowl! Jenner Reveals Who He'll Date Post-Transformation: Man Or Woman?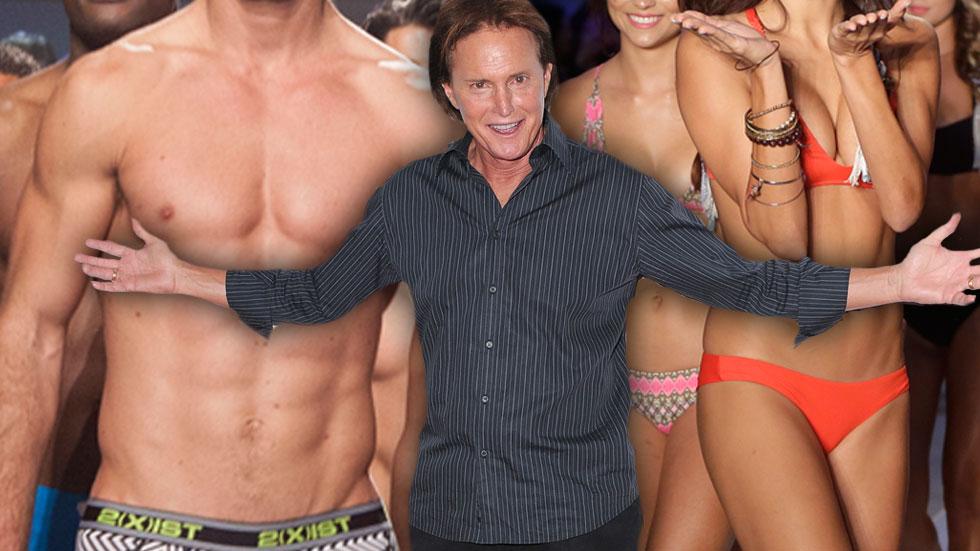 As Keeping up with the Kardashians patriarch Bruce Jenner begins to open up about his brave transition, his family has started to ask a lot of questions. Among them, RadarOnline.com has learned, is whether he'll rebound from Kris Jenner with a man or a woman!
"It is ," an insider tells RadarOnline.com. "A lot of people think that his transformation has to do with the fact that he wants to have sex with men. If that was why he was doing this, then he would just come out as a gay man."
Article continues below advertisement
"Bruce is not gay," the source says. "He did not have sex with men while he was with Kris, and he does not have sex with men now."
However, according to the source, "Bruce is not going through this transition to be a lesbian, either."
Indeed, the 65-year-old former Olympian has fathered six biological children – Kendall, 19, Kylie, 17, Brody, 31, Brandon, 33, Casey 34, and Burt, 36 — with women.
"Bruce obviously has loved to be with women in the past," the source says. "But sex is the farthest thing from Bruce's mind right now."
As RadarOnline.com previously reported, Jenner plans to have gender reassignment surgery "in the next several months," and is already living as a woman behind the walls of his Malibu home. Meanwhile, he has the support of his entire family, including the four Kardashians that he is the step-father of with momager Kris Jenner, 59: Kim, 34, Khloe, 30, and Kourtney, 35, and Rob Kardashian, 27.
"Bruce's kids know that this has nothing to do with them," the source continues. "He does not want his children to start calling him mom, or anything like that. He is still their father and he is always just 'dad' to them."