Exclusive
Not Sorry! Kim Kardashian Won't Apologize For Humiliating Bruce Jenner With Transition Comments -- 'Honestly Doesn't Care'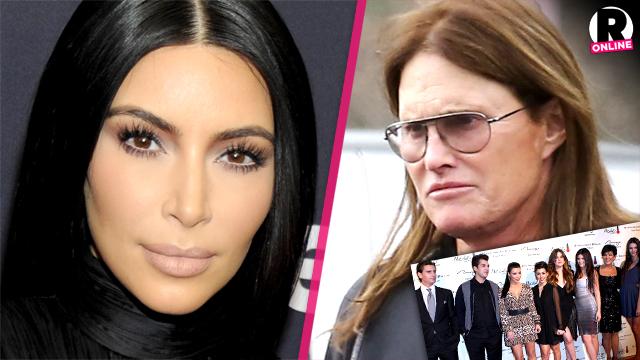 Kim Kardashian has lost the trust of her entire family after humiliating her step-father Bruce Jenner during a recent interview about his recent transformation. But according to a source close to the reality star, Kardashian has refused to apologize — because she doesn't think she was in the wrong!
"Kim has not even tried to apologize because she says she was helping him and the ratings of the TV show," a source close to the 34-year-old reality star tells RadarOnline.com exclusively.
Article continues below advertisement
Now, "Kourtney says that she cannot even deal with Kim's drama and that she and Scott and her do not even want to be around Kim and Kanye," the Kardashian insider tells RadarOnline.com.
"Unfortunately, the more Kim talks the more famous she gets," the insider continues. "She has pulled this kind of stunt before and has lost friends and lovers. But she honestly does not care. She just moves on."
Instead of getting even, however, the insider says the family is going to take the high road — because they don't have much choice.
"They are not going to do anything to get back at her because, unfortunately, they all know that she has too much power," the source claims.
Do you think that Kim Kardashian should issue a public apology to Bruce Jenner? Let us know in the comments.